The most romantic day of the year? It's Valentine's and no one can argue with that. Candlelight dinners, tons of red roses, giggly eyes and heartfelt conversations. It all sounds just amazing. But let's back up a little: what happens 2-3 days before Valentine's? Couples go crazy running around trying to find the perfect gifts for one another. And those gifts, they have to be super special, or else what's this all for? But the problem is that you probably already used your best gift idea for Christmas and you're lost. Are you one of those crazy romantics who doesn't know what to get their loved one for this special day? Here are 2019 Valentine's best gift ideas for her. Dive in and find the right gift for your special someone.
Polaroid to capture those special moments
You know that women are emotional, very romantic and loving. There's one other character most women have: they like to reminisce. And what better present than a cool colored Polaroid? You'll be gifting her the ability to capture the moments she's going to want to look back to. This, without a doubt, will score you some husband/boyfriend points!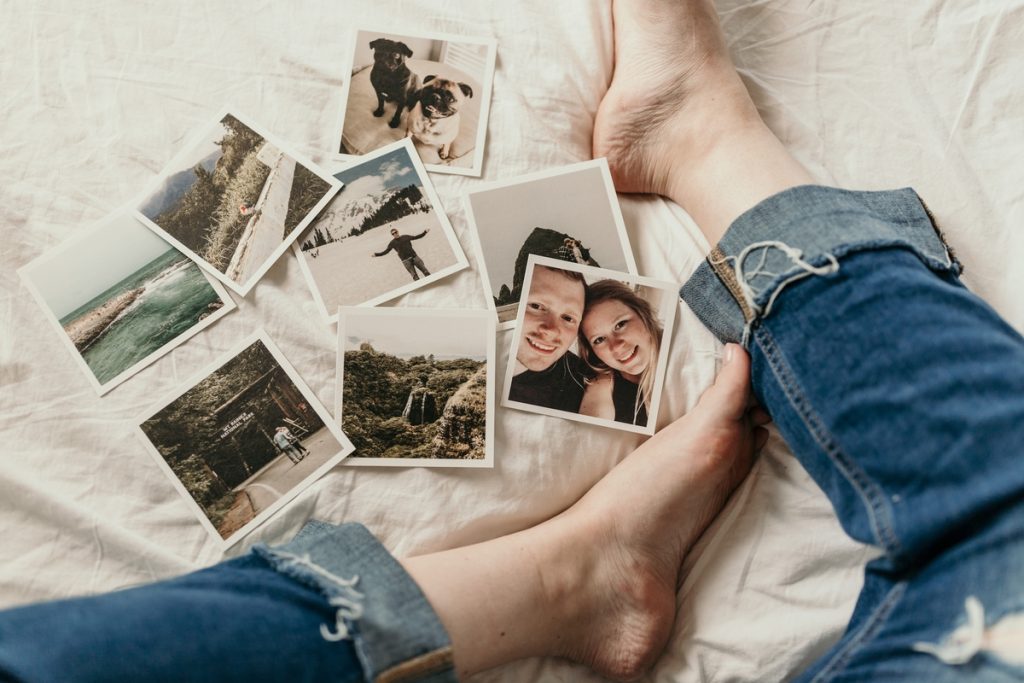 Cozy blanket: she'll know how you get her

One other thing that women like is being cozy, tucked in and warm. As guys, that might not sound so attractive: you like to go fishing in the cold. And that's just a general idea and not true for all people. So don't judge me too harsh. But you get my point, right?

So, another one of 2019 Valentin's best gift ideas is to get a cozy blanket for your special one. Every time they get back home from work and want to rest their tired body, they'll cover themselves with the blanket and remember about you. It's like giving them a piece of your love that they can always go back to.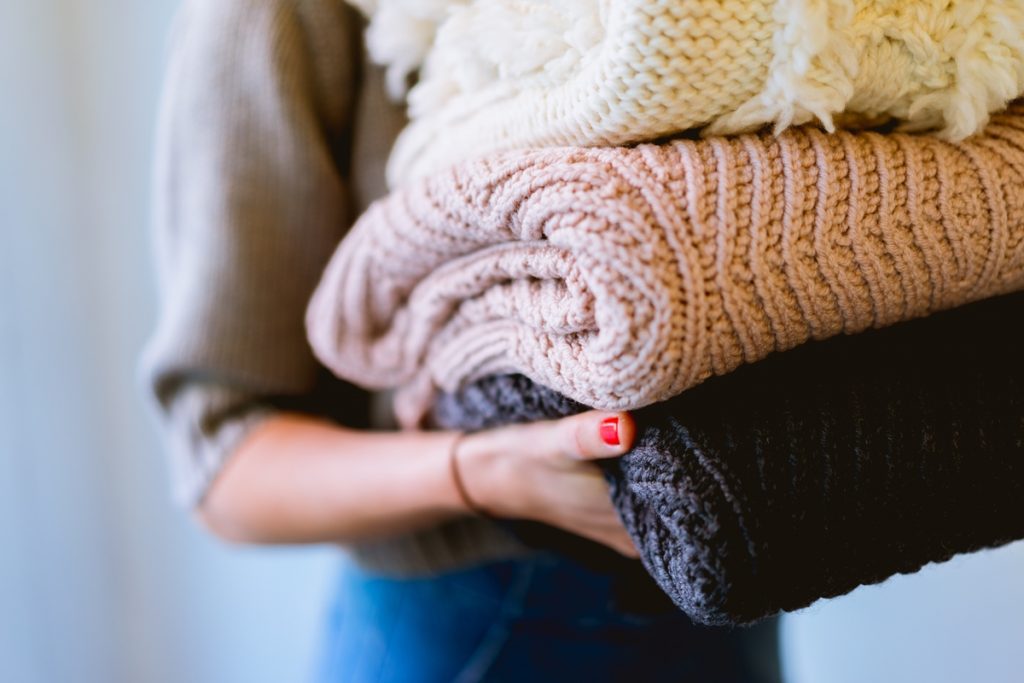 The good old Teddy Bear

And let's not forget about the classics: they're called so because they never go out of style. Now, this may be very specific, but it's your loved one and you know them best: the good old Teddy Bear. And not just a tiny one, although that might work too, but a giant one that they can cuddle with. For years gifting a Teddy Bear was a representation of love for women. So your wife/girlfriend will know what you were trying to say: that you simply love them. The Teddy Bear definitely goes in the list of 2019 Valentine's best gift ideas.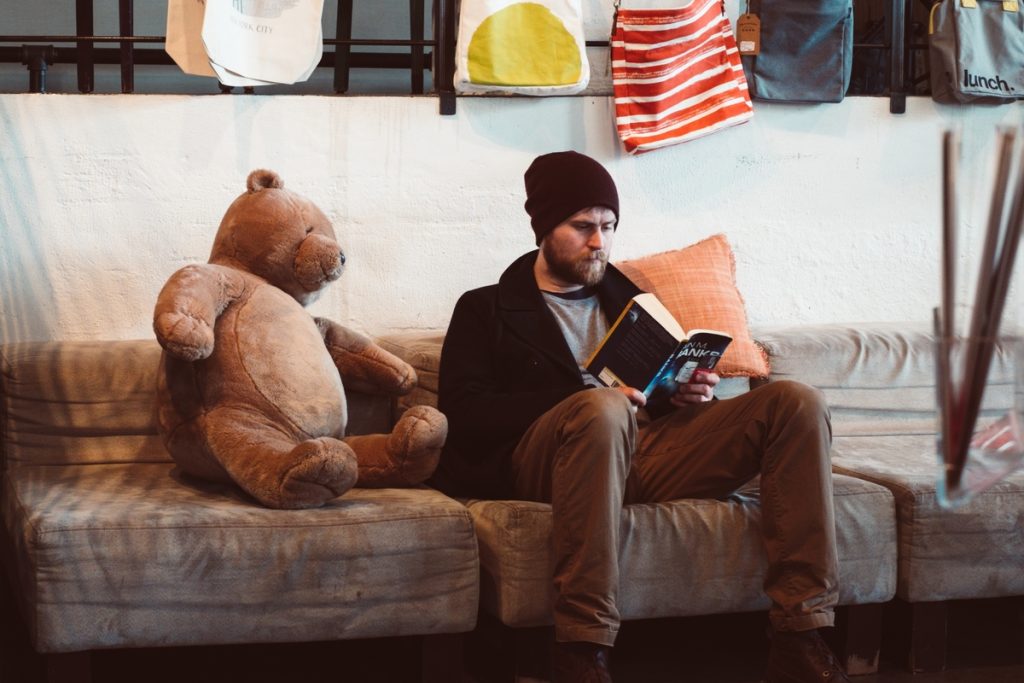 Flowers that are just right for her

Talking about classics? How can we not mention flowers! For centuries women would get flowers from men and there's a reason behind. Flowers are not just pretty things that smell nice. They represent happiness and abundance. They symbolize prosperity and beauty. And that's just to name a few. You can never go wrong with gifting a girl flowers. After all, they're living creatures. 2019 Valentine's best gift ideas: doesn't matter what you're getting her, don't forget to gift her flowers, too.

But don't just get your women any flower. Every girl has a favorite one: if you happen to know the name of theirs, get those. If not, you can study what each flower means and give your message through them. And not to mention that it's Valentine's so there are tons of amazing and breathtaking flower bouquets that will leave her speechless.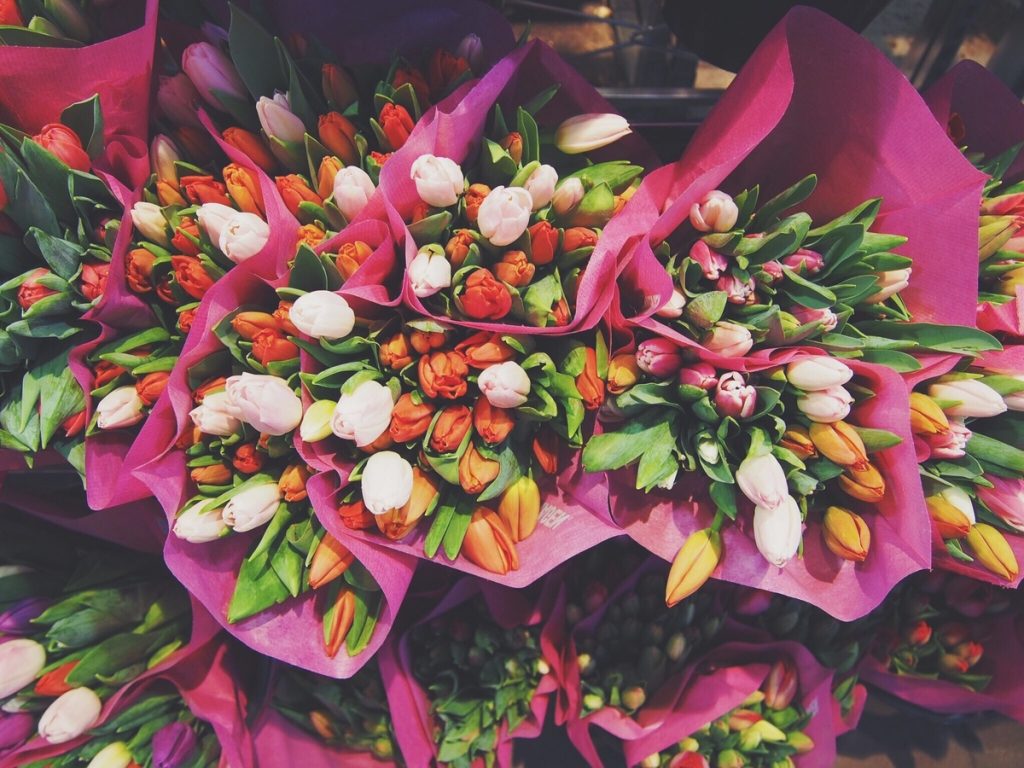 "I love you" toilet paper

A very sudden change of topic: "I love you" toilet paper. Let me go ahead and say it up front: this won't be amazing Valentine's present for every girl. You should be careful. But if you're the goofy kind of couple who gets each other never-thought-of funny presents, then this might just be perfect for you. Of course, it's out there and no one can argue with that. But if you want to be spontaneous and keep the tone of your Valentine's kind of upbeat, gifting her an "I love you" toilet paper might be hilarious for her.

Can't go wrong with chocolate

Chocolates: they warm our heart and they don't leave our stomachs empty either. And who doesn't like chocolate, right? If you're on a tight budget you definitely can get her some cheap but favorite Kinder. But if you're not you can go crazy with a box full of different kinds of chocolate from different countries and flavors. Imagine her face when opening up the box? Well, even though she might gain a couple of pounds, there's no doubt her love will grow with a couple of pounds as well. And even if you're getting her something else, add some chocolates too.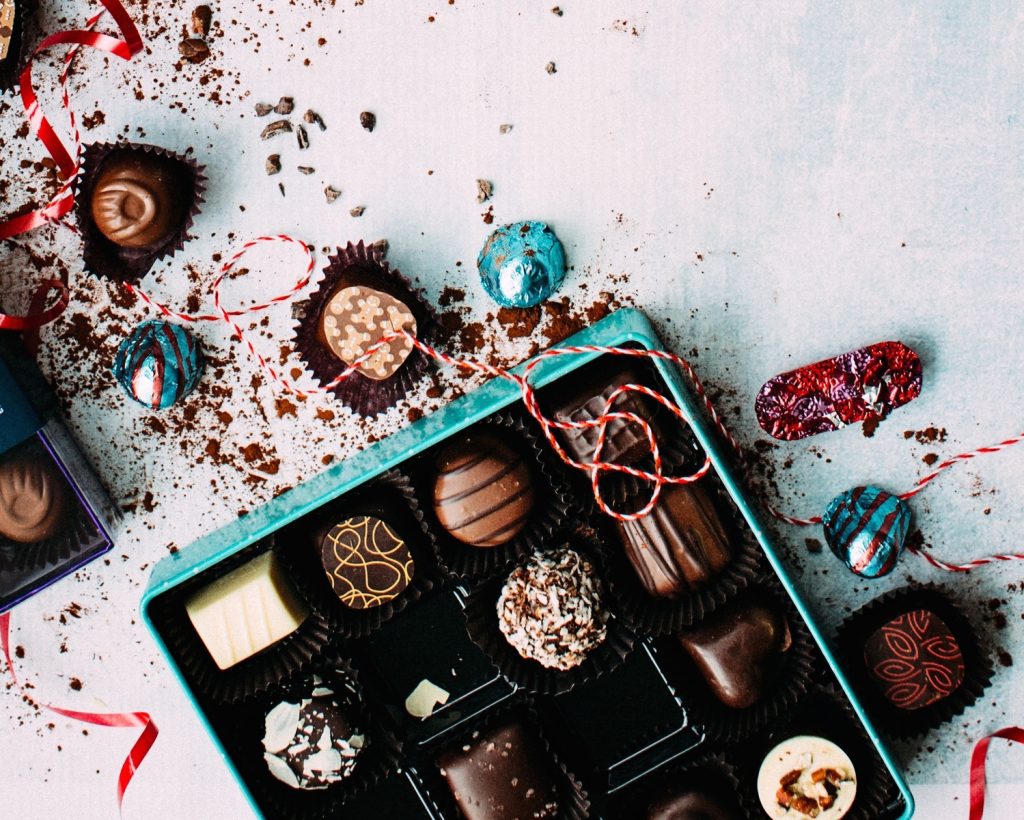 Personalized T-shirt

There's no better gift than to get something that's super personal. And what do girls love? They love to dress up like twins with their loved ones. With that in mind, the list of 2019 Valentine's best gift ideas includes personalized T-shirts. So go to one of those T-shirt making places and get two: one for you and one for her. Write something on it: maybe an inside joke? Maybe something romantic? Just make it personal and she'll love it!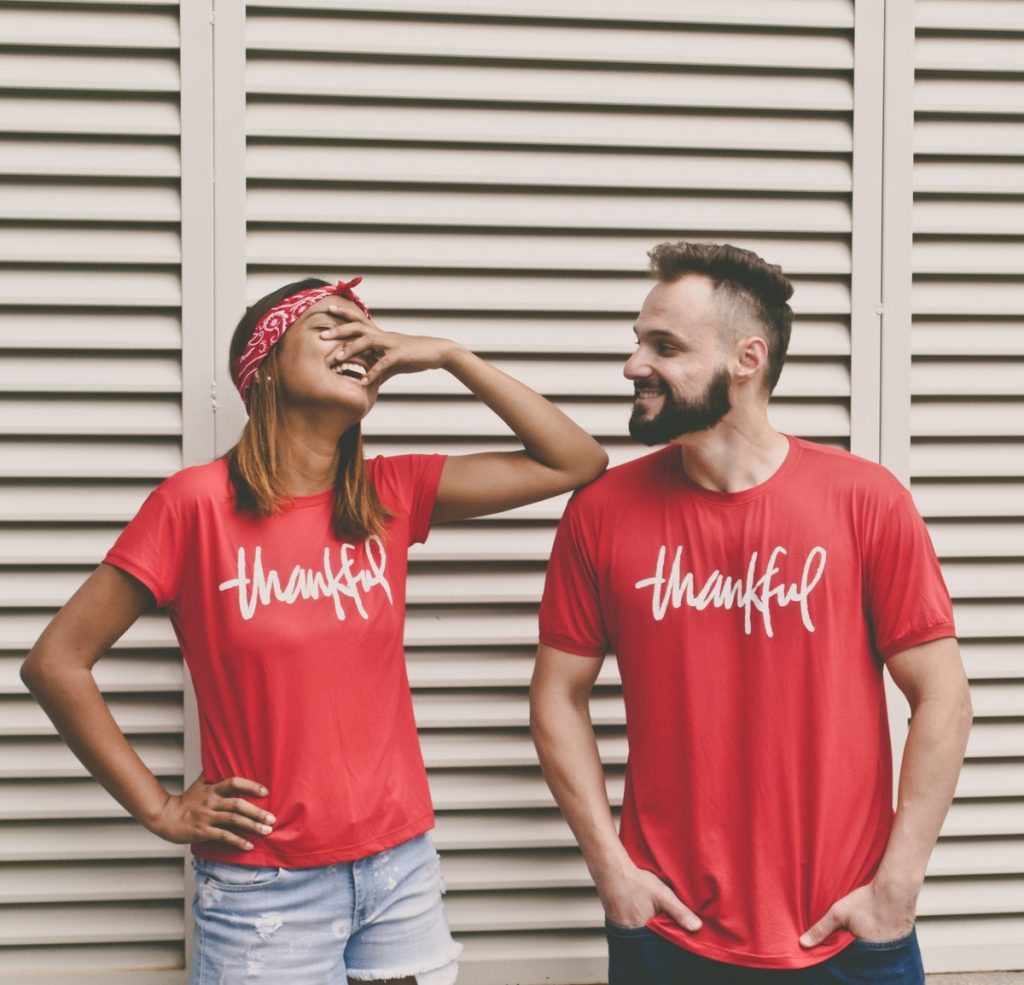 Heart-shaped Cheddar and some wine

If you're organizing a romantic date for the two of you wine with some cheese should be in it. Have you seen those heart-shaped Cheddars? Combine it with a good old red dry wine and you'll have yourselves a perfect evening.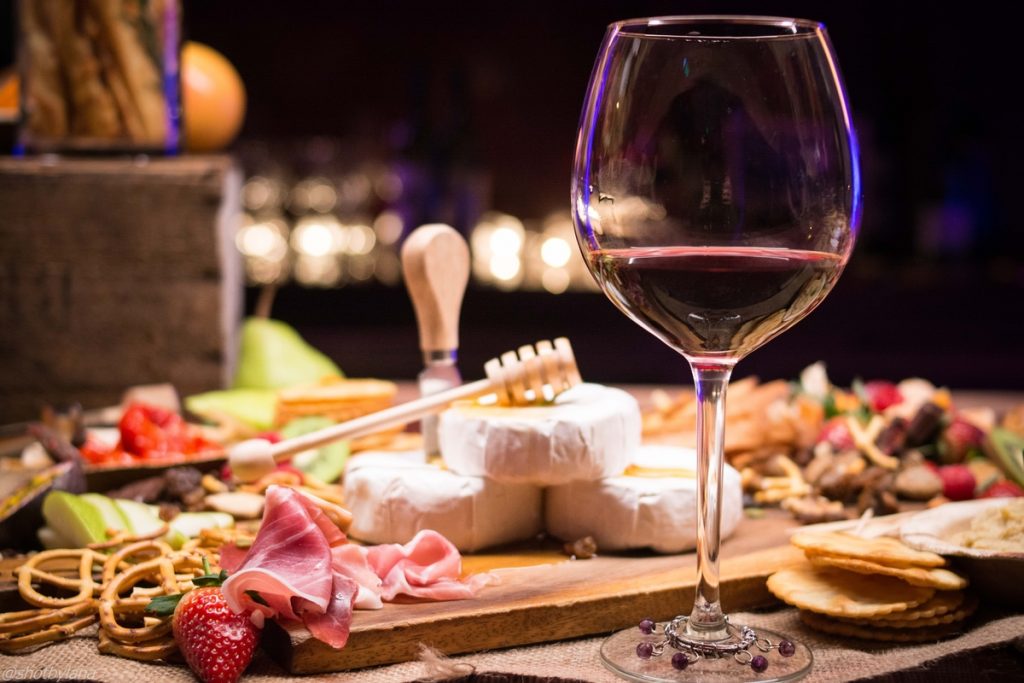 2019 Valentine's best gift ideas might not be all of those listed above but it's a good place to start. If you didn't find anything that would work for your special one here's great advice: listen to her when she speaks. The chances are she's dropping hints about what she'd want all over because she knows Valentine's is just around the corner.