We always face dilemmas: eat a salad or go for a hamburger? Wear what's comfortable or try to be glamorous today? Have a winter wonderland wedding or a spring blossom one? And these are such simple questions, right? Well, it's true, before it gets to you. Because for a bride there is nothing more important than her wedding: after all, she's planning the most important day of her life. And we get her, and we accept her. But wait, here's the dilemma: do we choose to go with the bride's own vision or take into consideration the wedding trends of that year? Well, it can get pretty complicated. So let's get into it and consider one of the hardest questions: bride's vision vs trends. 
Here's the truth: every bride has a personality, therefore, every wedding is unique. That's why each couple wants to bring something new and fresh with their wedding decor.
The dreams we have since we're 5 years old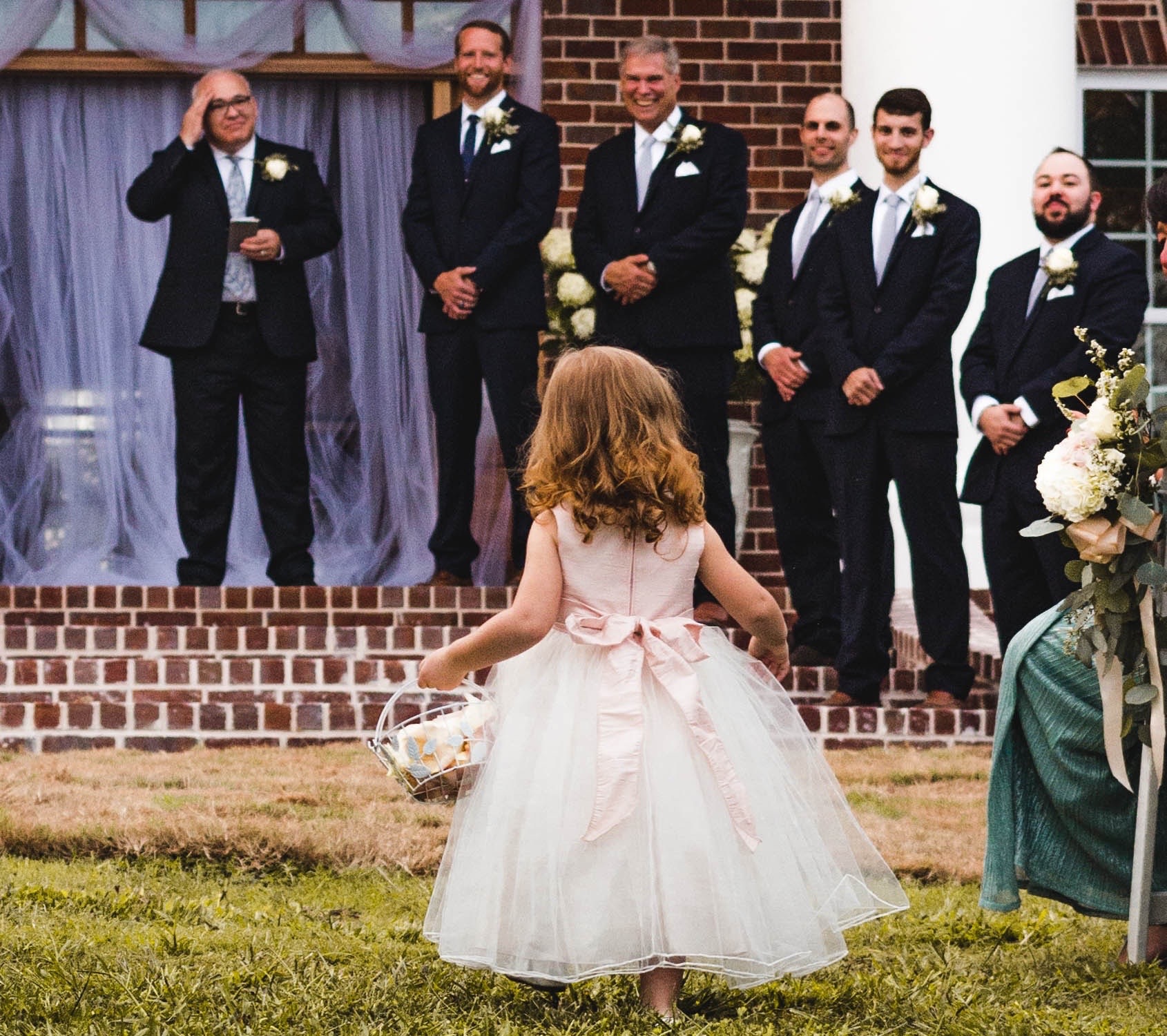 While some brides have already gotten a detailed plan of what they want to see at their Big Day, others check out millions of pictures, hack every Pinterest account that is slightly related to weddings, trying to get inspired and grasp the feeling of what they really want.
Girls start dreaming of their wedding day from the very beginning, like when they were 5 years old or younger. Eventually, all of those concepts they have in their minds change over time. And when The Big Day is close, they have totally different tastes and vision: after all, they're not those 5-year-old girls, running around with their ponytails and Barbie dolls. They are strong and independent women who are trying to create a day they have dreamed of. But they still want to keep the magic and leave some hints of their childhood dreams.
Bride's vision vs trends: w
hat do you feel?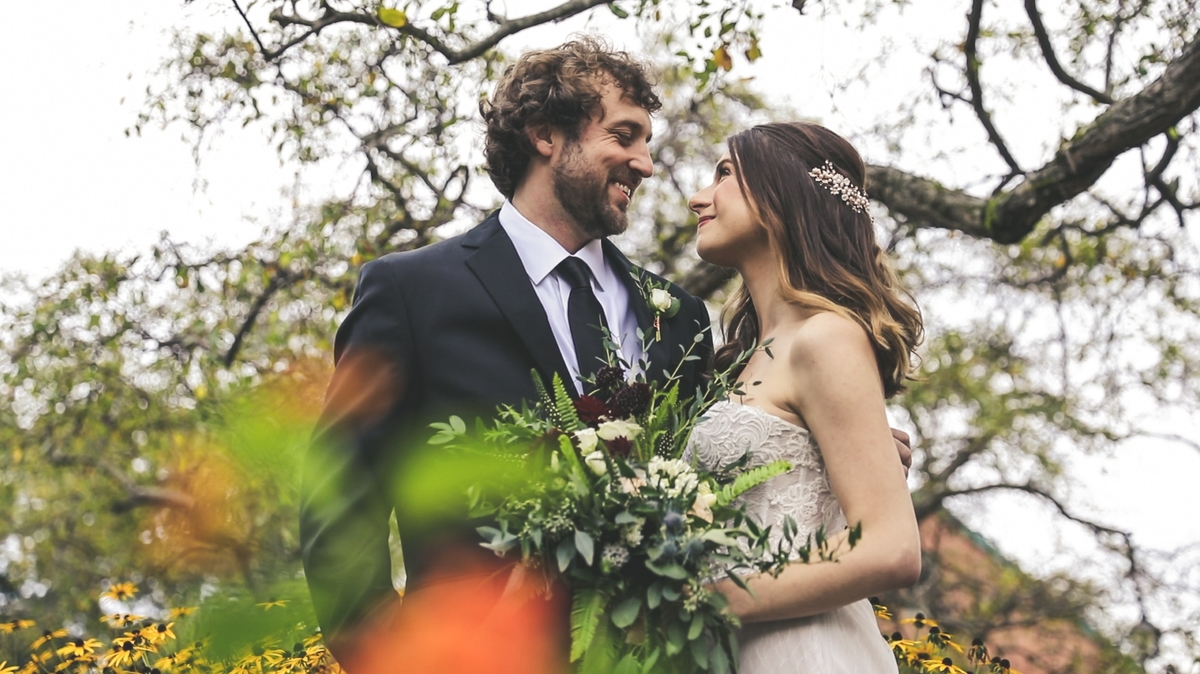 So the main feeling of how she wants everything to be most likely will be the same. This is the most important part – your own feeling of how Your Big Day should go. Every bride should think about that feeling before agreeing to make changes and follow wedding trends.
Are you a bride-to-be and still haven't decided what theme you would like to go for? Bride's vision vs trends thought has been torturing you? Your first move would be to check out the wedding trends of 2018, but if you feel like they don't fit you – don't go for them. If they say that marsala or dark purple is a must for your wedding to look trendy but you don't really think you will feel comfortable with these colors around you – with no doubts look for other ideas.
What can you get inspired by?
– First of all, listen to your heart.
– Don't know what your heart is saying? Check out pictures on social media (and listen to your heart),
– Write a list of concepts you had in your head 10 or maybe 15 years ago even if they seem silly (and listen to your heart)
– Ask your fiance (this is going to be his wedding too :).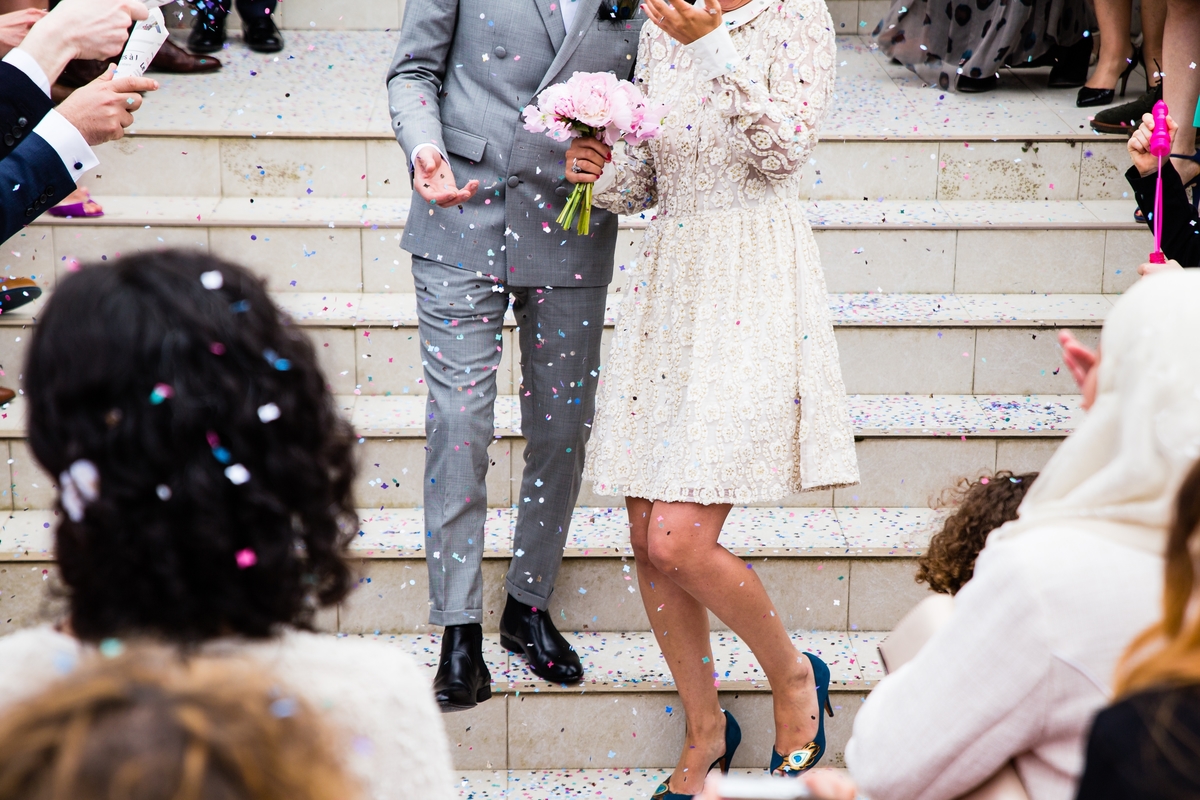 Whatever can make your wedding theme: the place where you got acquainted, your favourite meal or drink, a country, a book or a movie you both like, maybe a family house with a nice inspiring story or the venue which you like so much (in this case it will define your wedding decorations a lot).
And since a wedding is a classical event you can always go for a classical wedding theme: it's timeless and even in 40 years your wedding pictures will look stylish.
The most important part is to do it your way as this is going to be your day.
Of course, it's important to be aware of that year's wedding trends and be up-to-date. And if you are a bride-to-be who feels like following the trends, check out our Wedding Inspiration Handbook. We've got some amazing ideas for you prepared and can't wait for you to check them out! This will especially help you out if you're having second thoughts: bride's vision vs trends.