We usually think of flowers as something that brings a smile to a woman's face. We gift them and hope to make their day better. But flowers have another power: they can be business growth tool. Ever think about that? It turns out that you can leverage florals during your next customer engagement and get better results in everything that you do or hope to achieve. So, let's talk a bit about corporate flowers and find the ways you can use those to increase your business productivity and sales.

#1 Send out the invite with flowers

Let's say you have a big corporate event coming up. Besides finding the right venue, organizing the sitting area, creating a guest list and deciding what to put on the table for people to nibble on, you also have to think about your actual invite. Most of the times your invitation can simply be overlooked: it can look unpleasant or it can be boring. People usually forget about those invitations, toss them somewhere they won't look again and you lose a guest at your event.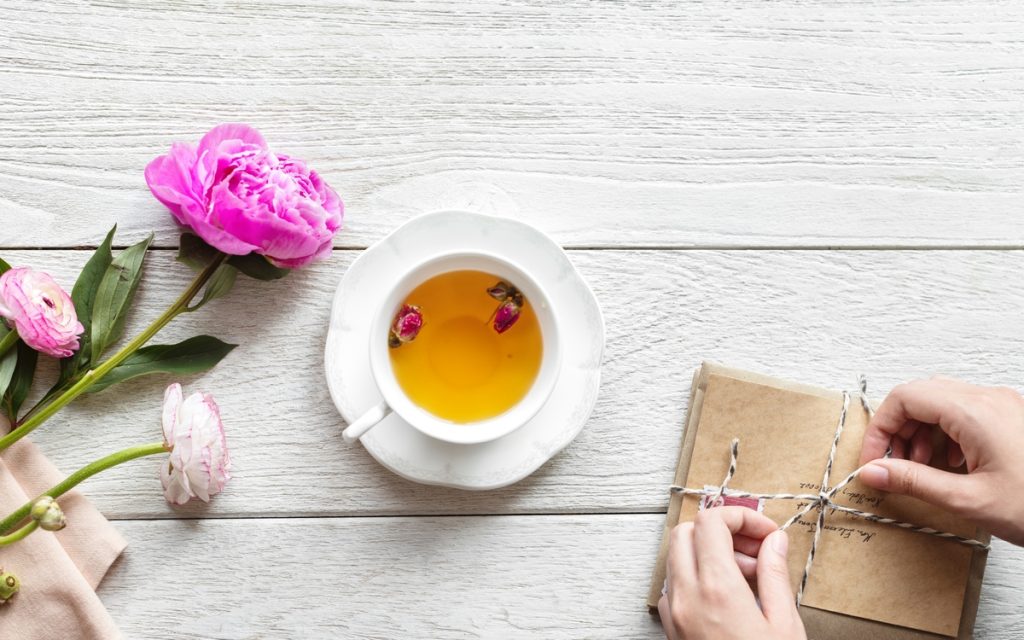 So, how can you make your invitations more appealing and make sure people will remember them? Use flowers during the invite process! If a person gets beautiful flowers and reads the invite they will most certainly be intrigued, flatters and will look forward to your corporate event. That's the first step of using corporate flowers as a business growth tool.

#2 Have flowers at the event

Now that every guest of yours got their beautiful invites, you can think about the flowers you're going to use at the event. It's known that flowers can increase the status of your event. Having them on the tables and during the reception will make a lovely environment where people will actually want to be present. It will also tie everything together: they received the invite with the flowers, and now those flowers are at the event. Everything makes perfect sense.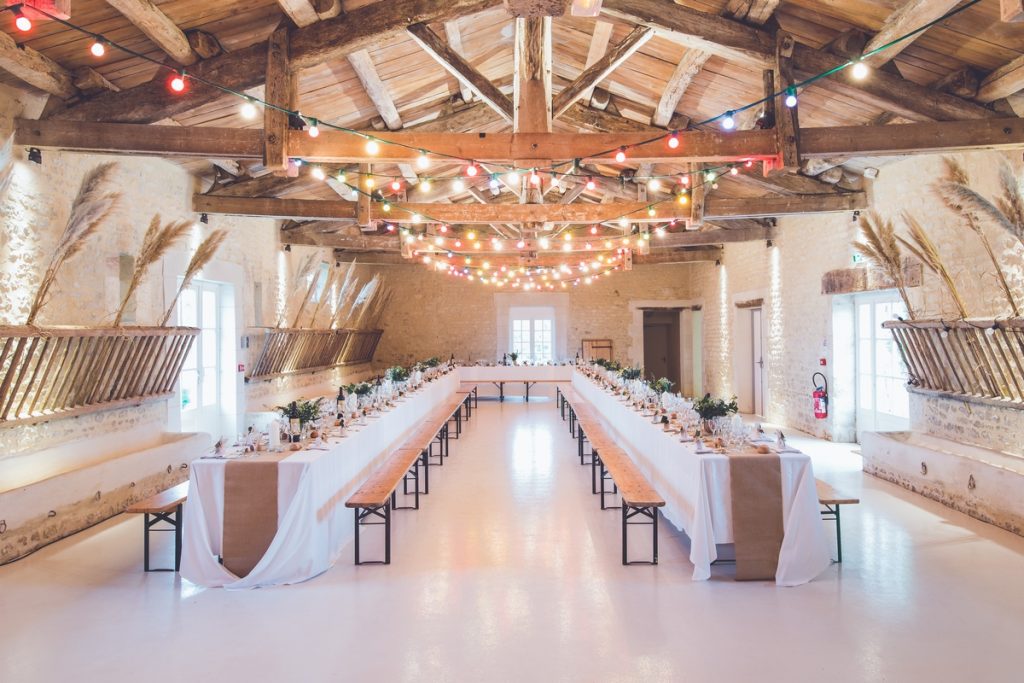 Decorating the venue of your corporate event with your corporate flowers will make people feel that they're somewhere special, somewhere important. So make sure to not forget this step.

#3 Have a flower workshop during the event

You know what would also tie everything together? If you have a flowers workshop during the event. It will put a nice theme on your corporate event and will definitely excite people. I mean, who doesn't want to attend a flower workshop in the middle of a corporate event? We all love flowers. But having the workshop during the event is not only for people to have fun. There's a bigger purpose behind it: to encourage teambuilding. That's right.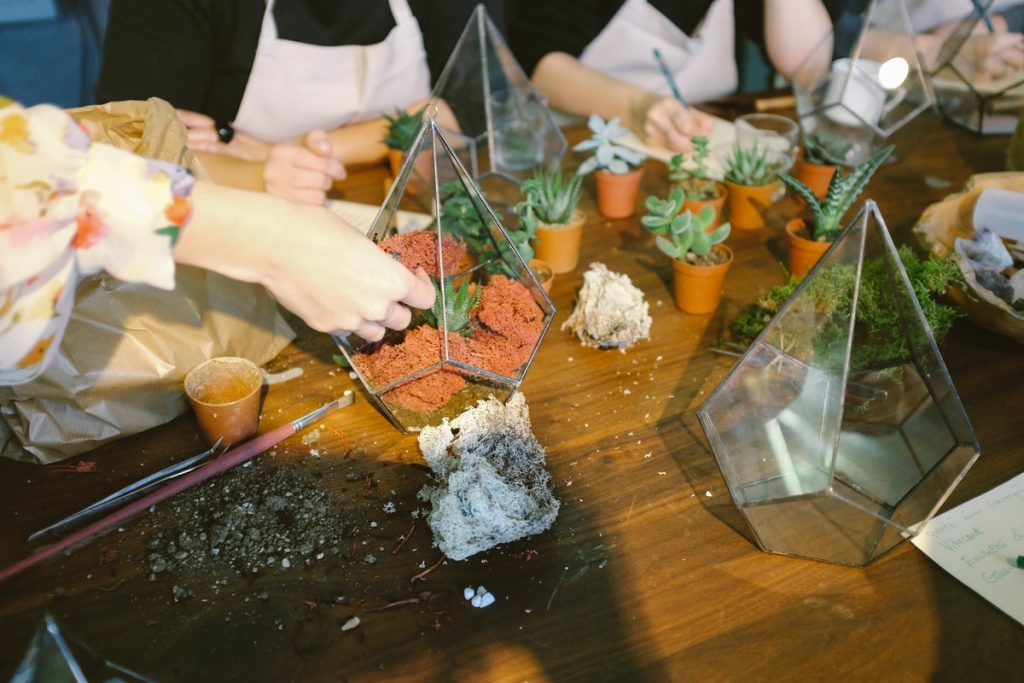 Teambuilding is one of the most important aspects of a business you can never overlook. Instead of having your guests walking around the event, feeling all awkward, you will give them an activity they will enjoy while bonding with each other.
#4 Put out fresh flowers in the meeting rooms

Now let's move on from your corporate event and talk a bit about your office space. Do you like working there? Do your employees enjoy being in the office all day? Because if they don't it only hurts you. Why? Because their productivity will fall faster than you would ever think it would. Let's take meeting rooms. Turns out that that 37% of employees time is spent in a meeting room. That's a lot of their time, you know. This means that the room should empower them and motivate them. And I'm not only talking about having quotes on the walls, bright colors and lots of windows. I'm talking about constantly having flowers in your meeting rooms. During the last couple of years, researchers tried to find if plants and flowers brighten the work experience. Biophilia: ever heard about it? It shows how green office spaces generate psychological responses: increased brain activity, lower stress hormones, etc.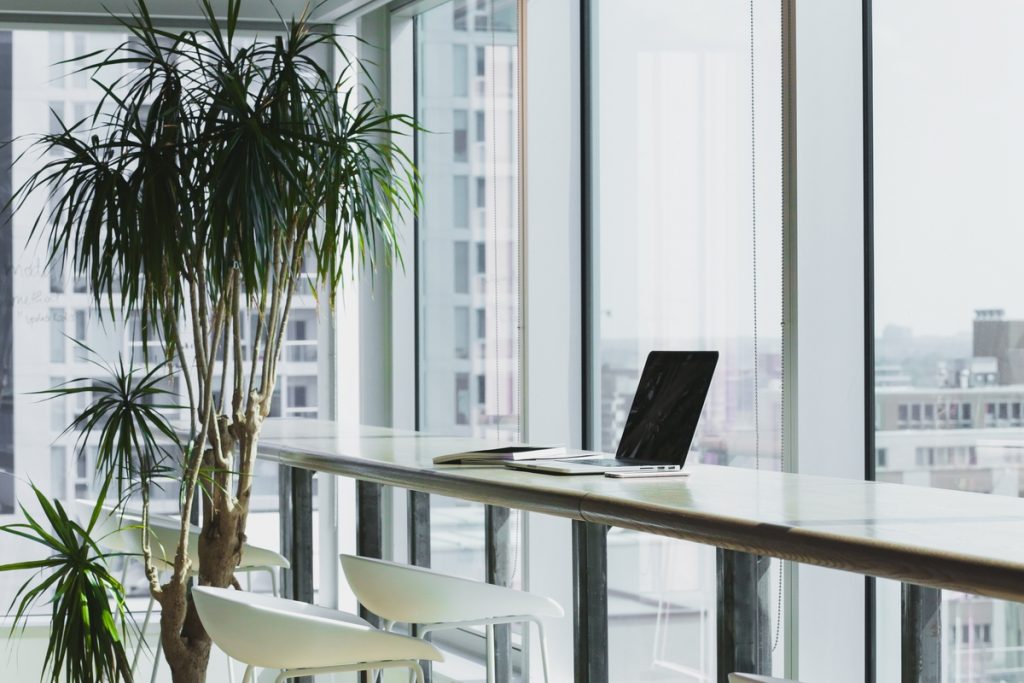 And there's more: turns out that the cognitive performance of "green office" workers (meaning an office with plants and flowers) was double that of those working in conventional environments. I think that's great proof that you should really think about making your office "green." And then you can get the most out of your employees time spent in the office.
#5 Put out fresh flowers at your retail spaces

And the last step of using flowers as a business growth tool is having fresh flowers at your retail spaces. And believe it or not, there's scientific proof behind the benefits of fresh flowers. As we know, flowers make people feel comfortable, natural and relaxed. By having those fresh flowers at your stores you'll make your customers feel that way.

Let's take the example of Macy's: they've been using this trick of corporate flowers for more than 70 years now with their annual Macy's Flower Show and attract more than half a million people through USA.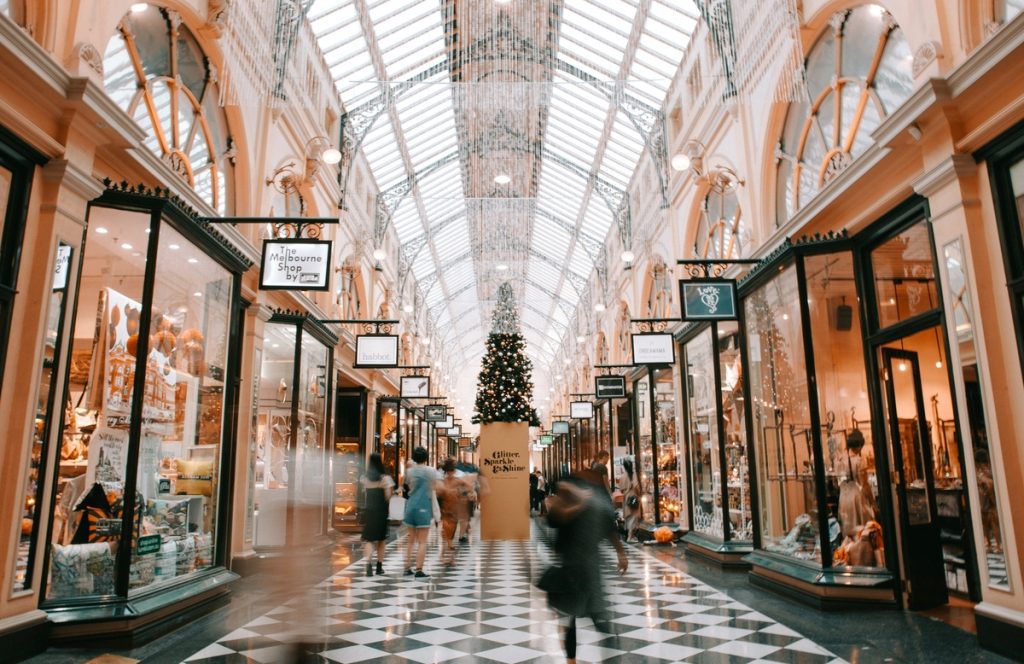 And if you think about it, it's not only the visual that gives us positive vibes: it's their scent, too that contributes to the visual merchandising. So the smart thing to do would be to place fresh flowers outside your store, have them everywhere throughout your store and, of course, the cash registers.
Corporate Flowers
When Valentine's is over we kind of forget about flowers until it's Women's day or until it's the birthday of our loved one. But you should make that shift in your brain and think about your corporate flowers: flowers as a business growth tool. And the outcomes will surprize you.