What is your company made of? Think about it. It's the big idea you have that comes to life. It's you behind it, your ambitions, your dreams and all. But as soon as it becomes a company, that's not all there is, right? Your employees, partners and even your loyal customers are a part of it. And we know you get stuck and need help when it comes to saying thank you. That's why we're going to discuss some corporate gifting ideas. But first, let's chat a bit.
They say, a company is nothing without its employees. And that is very true. They represent your company culture like no one and nothing else. It doesn't matter if there's 10 of you on the team, working hard even on the weekend, or you have thousands of offices worldwide with thousands of employees, you are still a family. And understanding that your employees are invaluable to the well being of your business is of crucial importance. As soon as your team feels like they are not appreciated, they will lose all the motivation they got, and not work towards the success of your company. And don't get me wrong, it's not only your employees that make a big part of your company. It's also your partners and customers.
So, you get it, being thankful to your employees, associates and clients are super important. Now how do you do that? Do you simply say "thank you"? Of course, that works too. Do you raise their salaries? We, all know that money is a very strong motivating tool. But if you want your employees to work not only for the price you pay, and, as soon as 6 PM hits, run out of the office, you got to get a bit more personal: and there come the thoughtful gifts.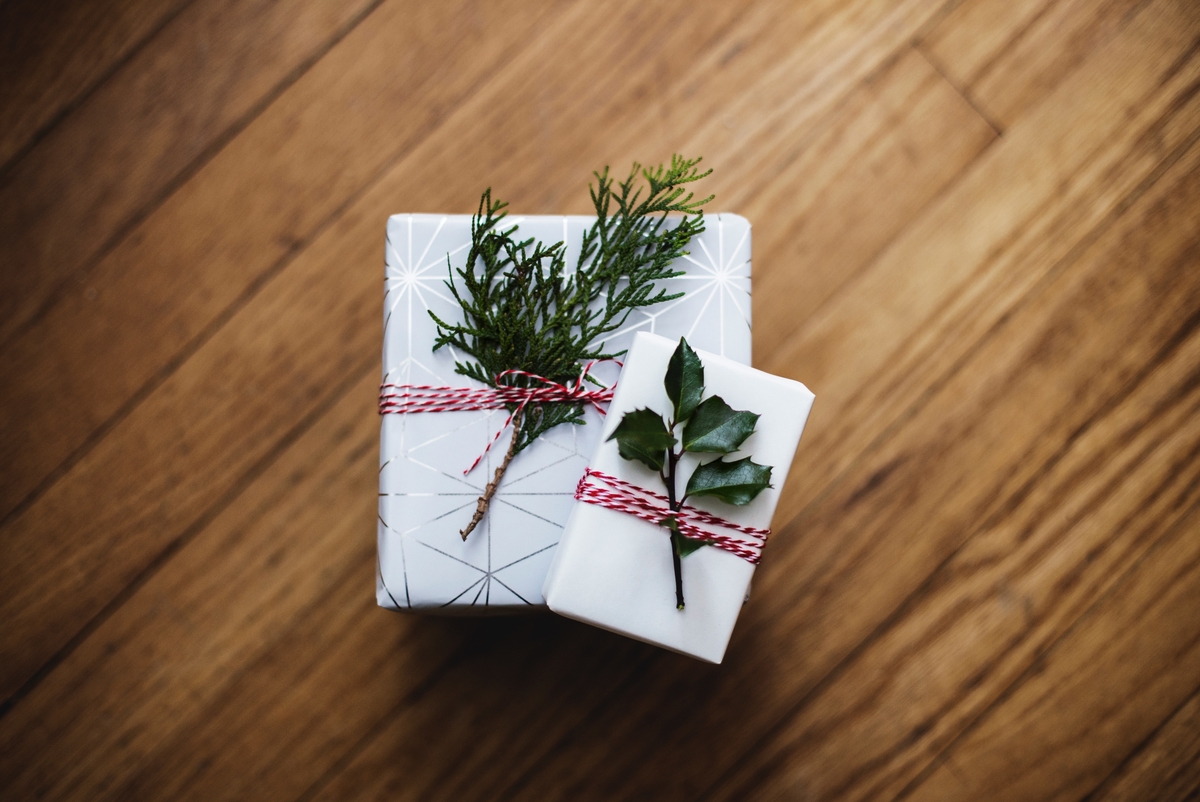 You probably read a bunch of articles about corporate gifting: they all say the same old thing, you need to give personalized presents. But as a person, who works every single minute of their time, how do you find the time, to get to know all of those people? After all, if you don't know them well enough you won't be able to purchase thoughtful and useful presents for them. So, here we go with some amazing and elevated corporate gifting ideas.
#1 Chocolate covered strawberries
Now here, I don't exactly mean get a box of chocolate covered strawberries. Let's say you have this employee, Lily. She loves her job and she also loves sweets. By knowing her so well, you will know that she wouldn't care for a gift card from Macy's. But she would surely appreciate some Belgian chocolate. Get her those. She'll know you've done your research!
#2 Wine and Whisky and All
Alcohol, sometimes may not sound so appropriate as a gift to your employee. But most of us, from now and then, love to have a little drink, get tipsy and leave the anxiety of our day-to-day life behind. Your hardworking team really needs it. So identify their tastes, who loves white wine and would love an old whiskey and make their day a bit better.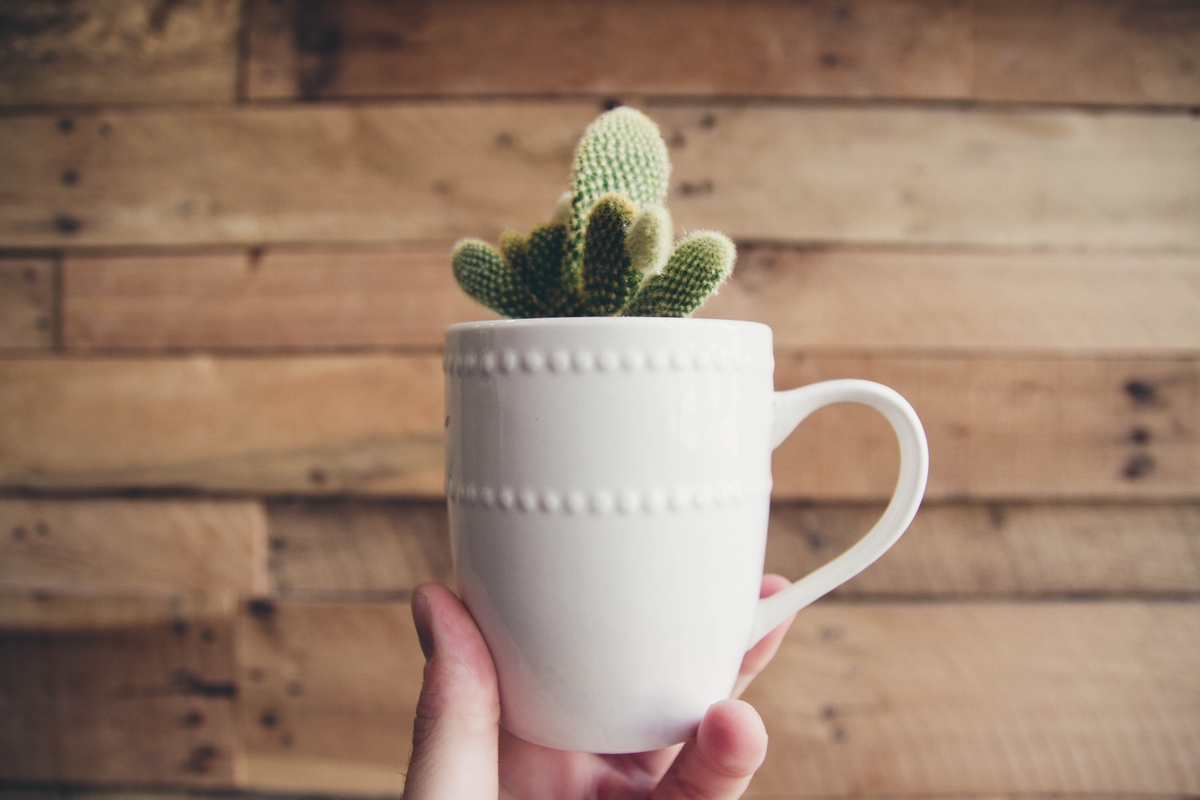 #3 Succulents and fresh flowers
Here, I probably can't stress enough the importance of flowers in our lives. They not only look beautiful, but they also impact our health greatly. Gift your employees fresh flowers to put on their desks and you'll see how their motivation to work goes up. After all, we all need to feel connected to nature. And if we can't go out to the forest every day, we at least need those flowers on our desks.
#4 Plain Socks? Patterned and colorful socks!
Just a simple something that will put a smile on your employees face. And, some of your partners will appreciate it, too. In fact, you could go deeper and find out their favorite cartoon characters. Does someone love Mickey Mouse? Get them socks with Mickey Mouse on them! Does someone love bright colors and geometric shapes? Get them socks with those.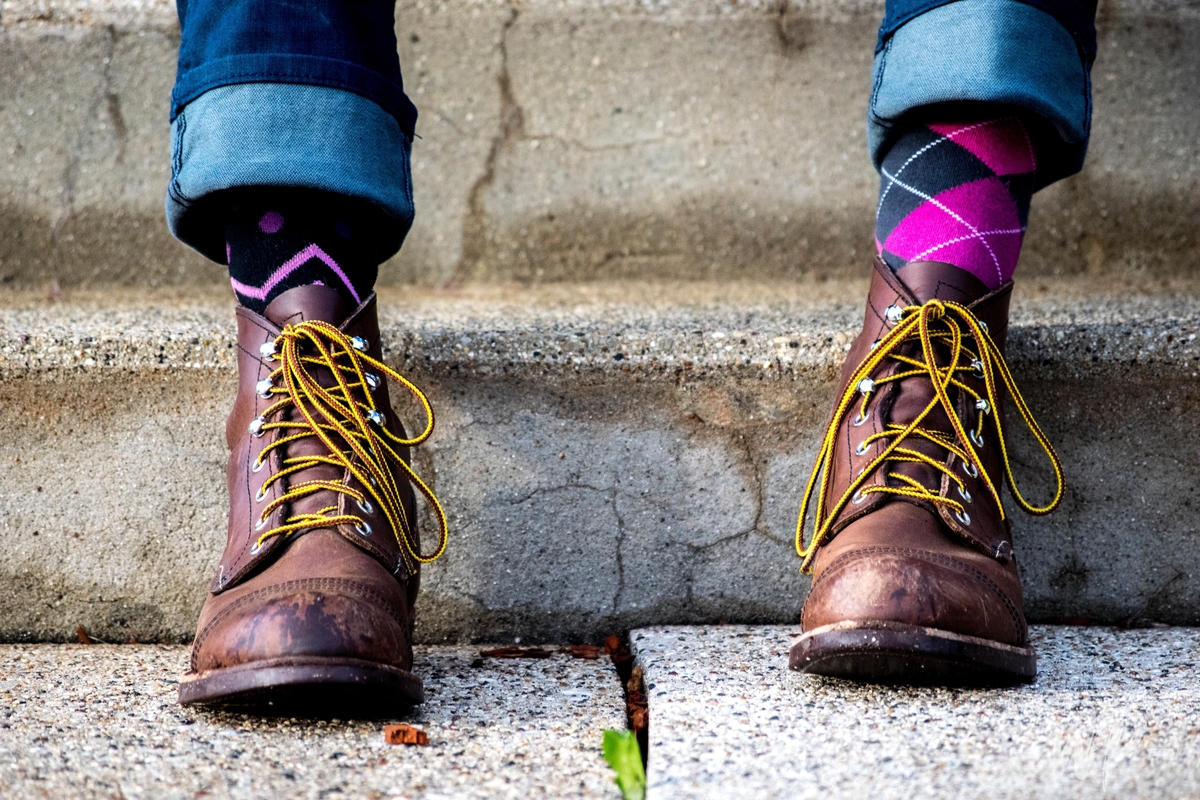 #5 Gift cards just for them
I know you think, well, how are gift cards personal? They aren't, you're right. But if you find out what's their favorite store, and gift each of the different gift cards? That would be very touching. Your overseas partner Greg is obsessed with Apple? Get them an Apple store gift card. Martha, your content manager, is a fashionista? Find out what's her favorite brand! And so on, you get what I'm saying.
#6 Notebooks that motivate to write
For those of your employees that use a notebook to write a lot, this can be a pretty amazing gift. But not just any notebook but a personalized one. You could get their printed on the cover. Another thought is to get their favorite quotes or a quote of their own printed. I bet they will feel special the moment they receive the present.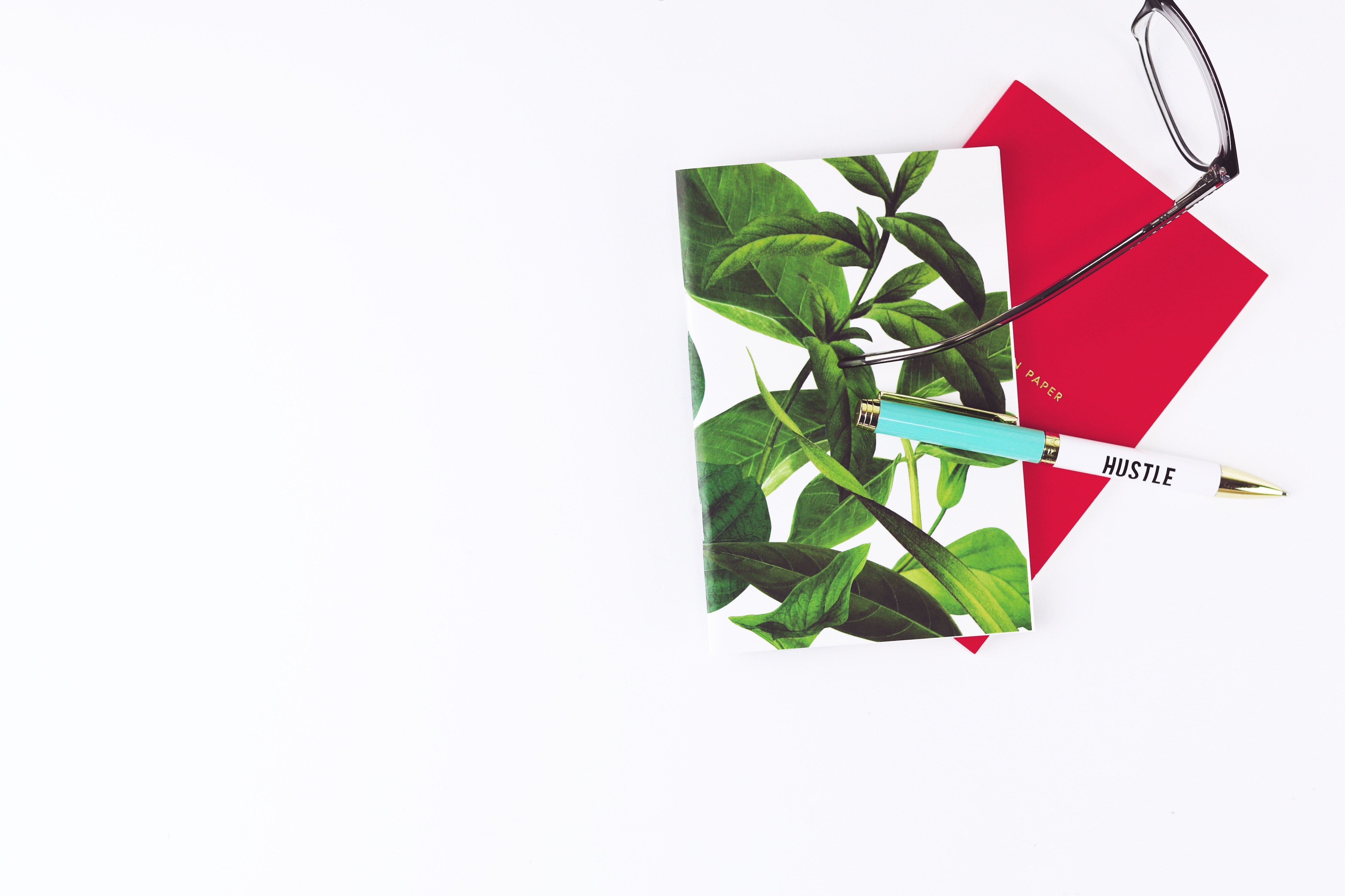 Generating corporate gifting ideas
So, these gifts were more or less for your employees. Let's better understand how to find the best presents for your associates and partners. Paul Gordon, who's the vice president of sales for Rymax, suggests 4 steps that need to be taken before coming up with the best gift.
The first one is understanding the culture of your clients. Then, you got to respect the parameters of corporate gifts with each client. If the relationships are very friendly, maybe those patterned socks will do. But if it's super formal and needs to stay that way, a huge arrangement of fresh flowers will go a long way. The next step is choosing items that will have true value to the employee in their work environment. Are they going to care for those gift cards? Or maybe a hard drive will serve them better good? And lastly, understand the employee demographics. In fact, if you do follow these 4 steps when in need of corporate gifting ideas, any gift you give will be relevant and important for the receiver.
And regarding corporate gifting ideas for your customers, Gordon had some wise words. "Corporate gifting has recently been viewed in a negative light in certain corporate cultures, and that is a critical mistake and misrepresentation," he said in a statement. "Many corporations use it as a very useful long-standing relationship building tool to improve client relationships."
What do you think? Got some ideas floating in your head? Even if none of our suggested ideas don't go well with your partners and employees, I'm sure now you know how to choose the best present there is!