From the very beginning, when we were 4 years old, we, as women, had a special thing for flowers. Of course, there are also a couple of us who like to race with boys and throw rocks on the neighbor's dog. But still, flowers have a special meaning for us: it's a way for us to make connections with nature, to express ourselves, to feel loved: and the list goes on and on. But have you ever thought about flower meanings?
Flower Meanings
There are some of us who are fans of roses, especially red ones. And there are some of us who get blown away by violets. How do you know which flower to gift your loved one? Well you learn about flower meanings and you make a smart decision when choosing flowers. And without further due, let's find out some of your favorite flower meanings. 
Romantic roses for the love
You may already know this: roses express love. When a man wants to show his love to you, they usually come to your doorstep with a bouquet of ten dozen roses. And some, the minimalists, may also show up with one rose: a long one. But that's just a style. But to find out more about the meaning of roses and the associations we make with them, you got to travel back in time. It's thought, that we all are made to love roses. Why?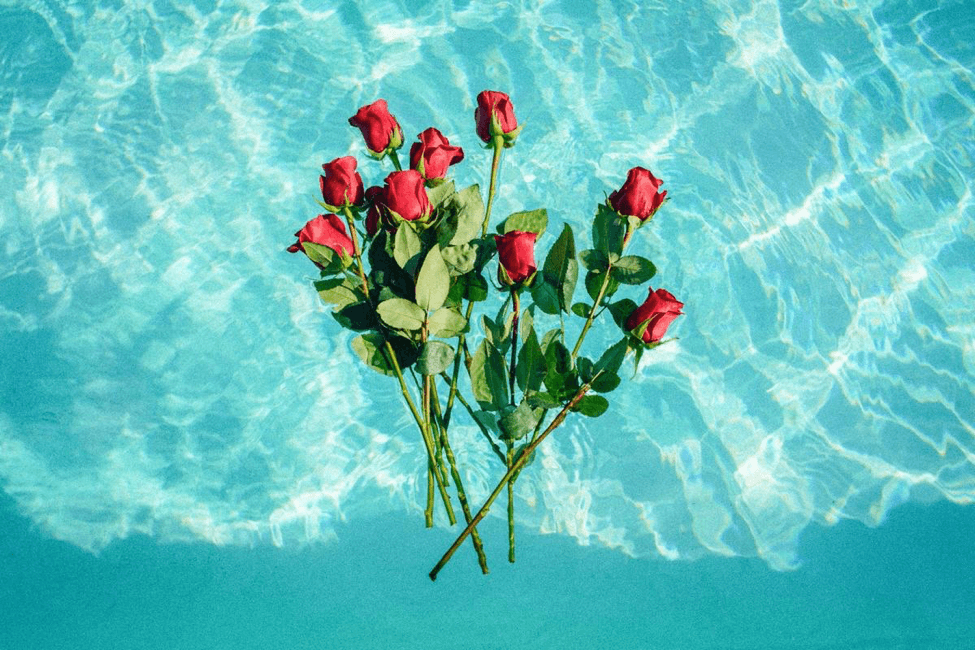 Well, roses were first illustrated in the Greek and Roman iconography: at that time, the meaning of roses was tied to Aphrodite, who was the goddess of love. Here's one thing about roses that shapes our perspective. Later on, in the early Christian times, roses were associated with the virtue of Virgin Mary: purity. And of course, let's not forget about Shakespeare, who used roses in his poetic writings, revealing the symbol of passionate affection.  
So as people, when we think about love, affection, romance, purity, and so much more, we think of roses. Therefore, we send out our love in the forms of perfectly put bouquets and hope to get our message to our loved ones.
Red roses
Now, let's consider the colors of roses: they all have got to have different meanings, right? Let's start with the queen of all: the red rose. In our unconscious minds, we make associations of beauty and perfection when we see red roses. And it's no secret, that one of the best ways of saying those 3 great words, "I love you", are with the help of these beauties. Have a birthday coming up? Maybe Valentine's Day? Or maybe you're a hopeless romantic, making every day a special day? Well, red roses are your savior when it comes to expressing your feelings.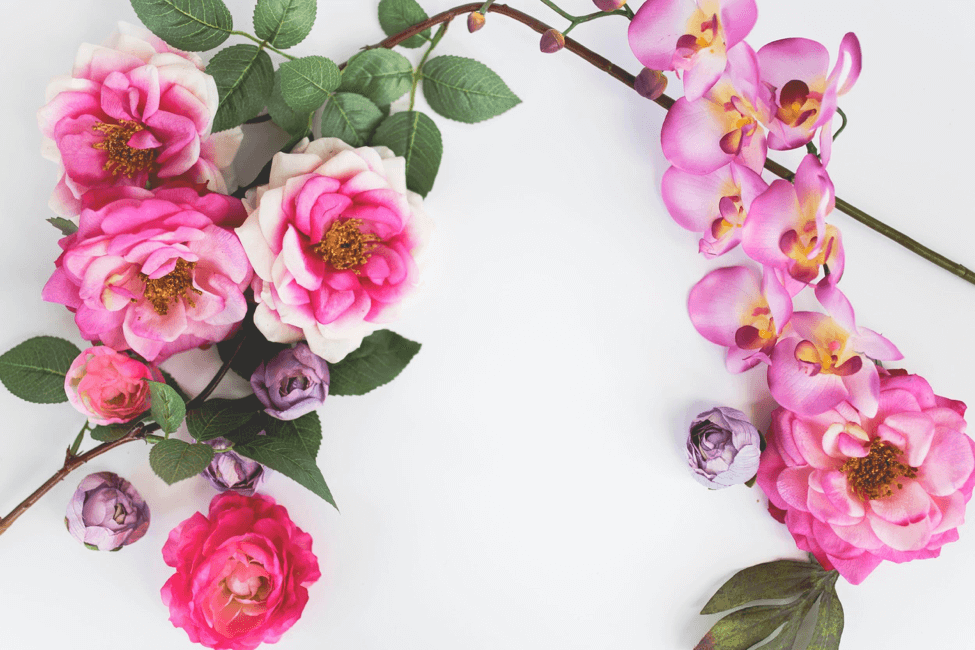 Pink roses
Pink: what do you think of, when you see something pink? You may remember the brand Barbie like I do, and you may also think of gratitude and appreciation. Pink roses are known us as a classic symbol of grace and elegance. They also make us think about admiration and appreciation. So got to say thank you to someone and don't know how? Take them a simple bouquet of pink roses. Those will do the trick.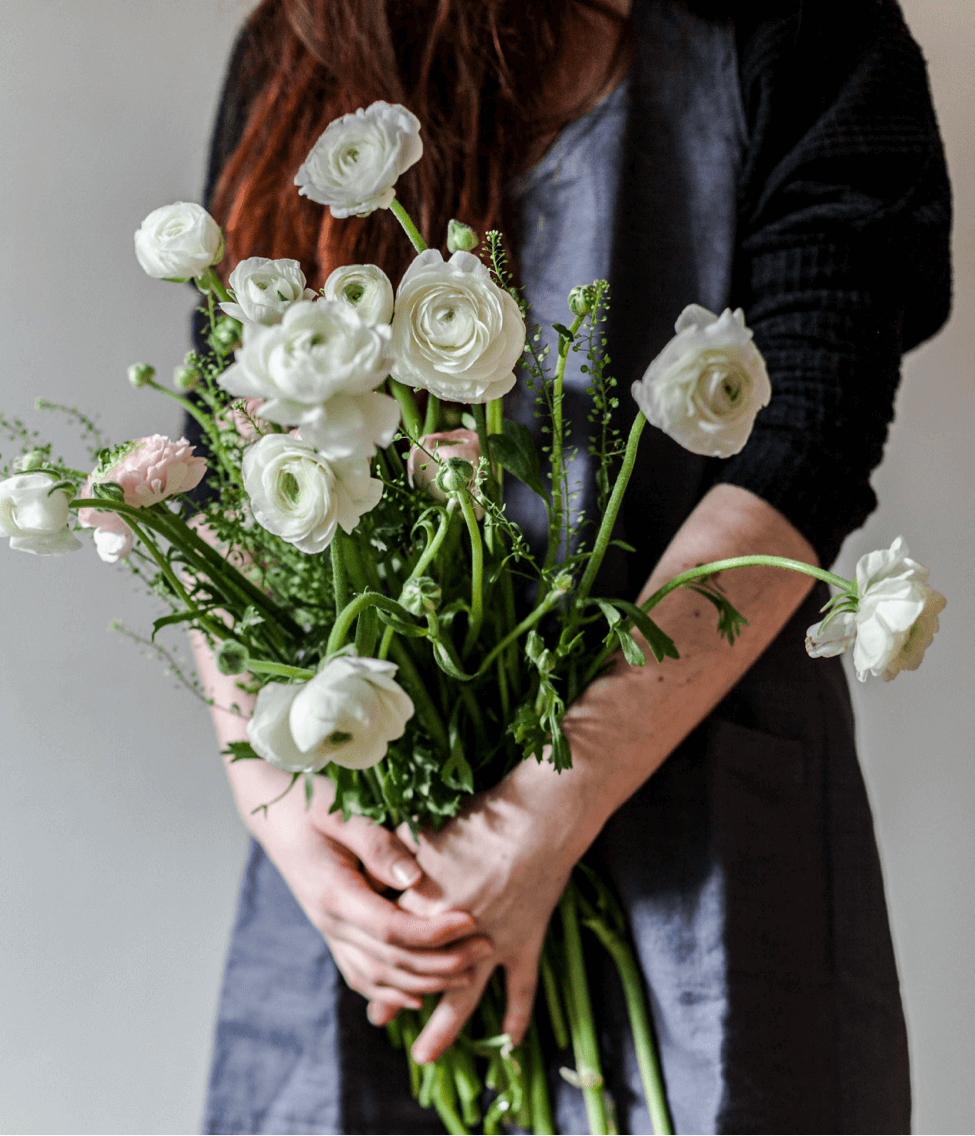 White roses
A fresh start: that's something we all seek from time to time. Why? Because as humans we get bored easily, we want a pace of change, we want the exciting, which always turns out to be "something new." But there's a thin line between change and memories. Even though we seek change, we get nostalgic about the old. And the great thing about white roses is that they are great for expressing both change and remembrance. Want to say "I'm thinking of you," or "I've missed you"? Grab a white rose. By the way, white roses are also great for weddings. 
Yellow roses
Yellow reminds us of the sun and the bright. Even though there are some misconceptions about yellow being a hidden sad color and having the meaning of goodbyes, they also express joy and good health. So I guess yellow roses are kind of tricky: it can go both ways. For that, get to know the person you're gifting the roses to in order to stay clear of any misunderstandings.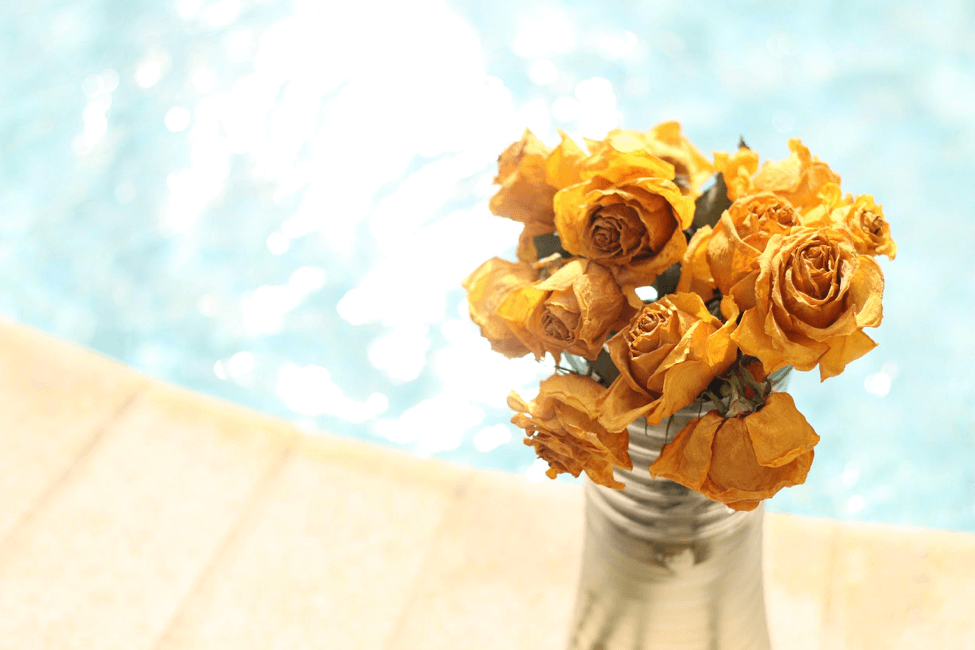 A Field of Daisies for her innocence
Let me paint you a picture: a field of daisies, resting under the sun, leaning on each other with the help of soft breeze. You're in love, aren't you? Daisies express innocence. They're pure and they have the power of taking us back to the times when we felt saint, relaxed and happy. If you'd like to take someone to a place where everything was under control, innocent and joyful, gift them daisies: I promise you'll make their day better.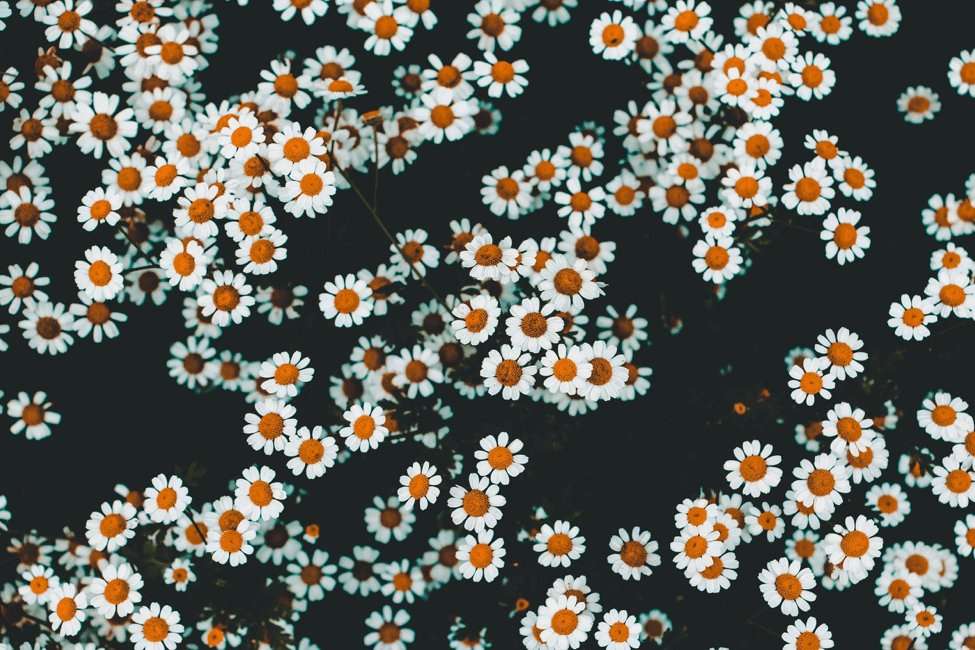 Peonies for shyness
Peonies, being the beauties they are, have the meaning of shyness. People who love peonies might not be as outgoing as others, or they might not feel as safe opening up to others. But here's the great thing about peonies: when you gift them, you somehow enhance trust. You let them know you're shy, too. You let them know that you're alike and it all will work out well.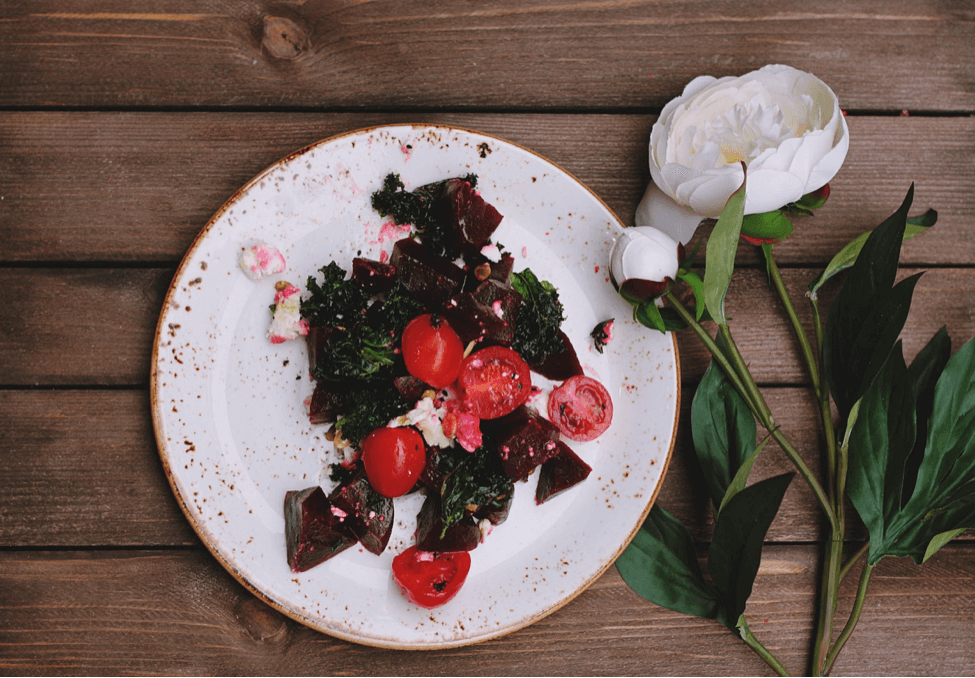 White Lilies for her purity
Lilies: even their names sound soft. These beautiful creates of the nature express purity and gentleness. Women, strong women, who work hard every day, who hide their soft spots from the world would melt after receiving lilies. So make your loved one's day a bit better, tell them you know who they actually are and that you value their purity with a bouquet of white lilies.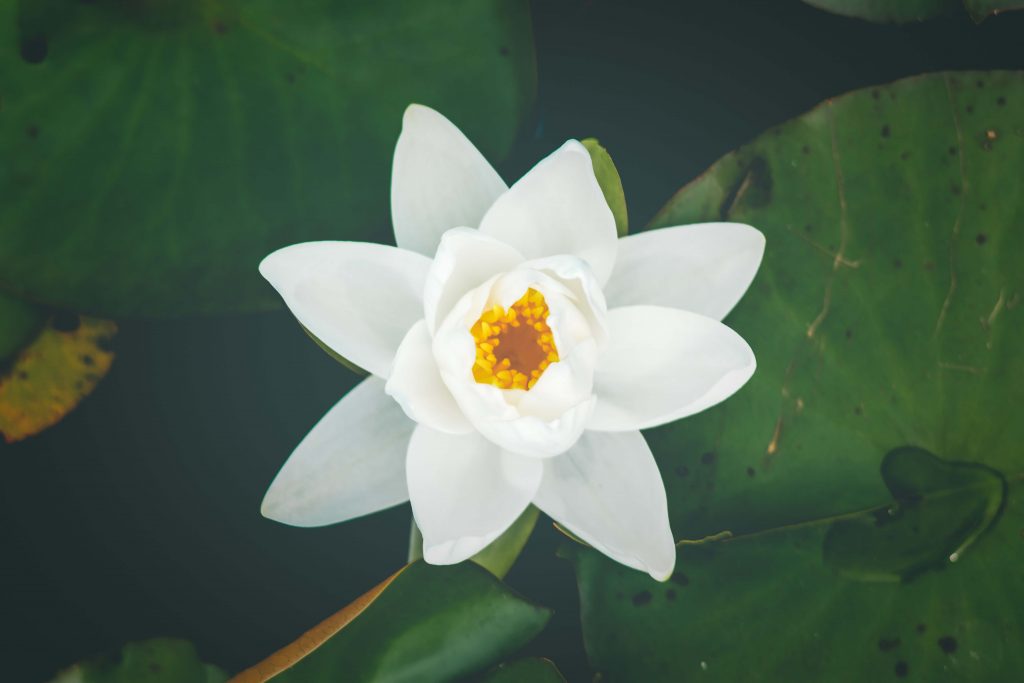 Fruit blossoms for hope
You know what's one of the important things for humans? Hope. It's the one thing that helps us keep on going. Without hope, we're just a couple of bubbles in the wind, letting the force take them wherever, whenever. But hope makes us be strong again, find out way again and keep on smiling. And if you want to tell someone you've got hope for them, surprise them with fruit blossoms. They're kind of like white roses: they're about new beginnings.
Is the feeling of not finding words to express your feelings sound familiar? I tell you what: flowers are your best friends. They will say the words for you. And they're not only great for expressing your love. Want to say "I'm sorry," "Thank you," or anything else? You can find the perfect flower for every occasion. You just got to look deeper and understand your favorite flower meanings.