It's been almost a month since we've launched our weekly flowerbox subscription. Time is flying fast, but luckily we've been getting very positive feedback from each and every subscriber who has received our flowers so far.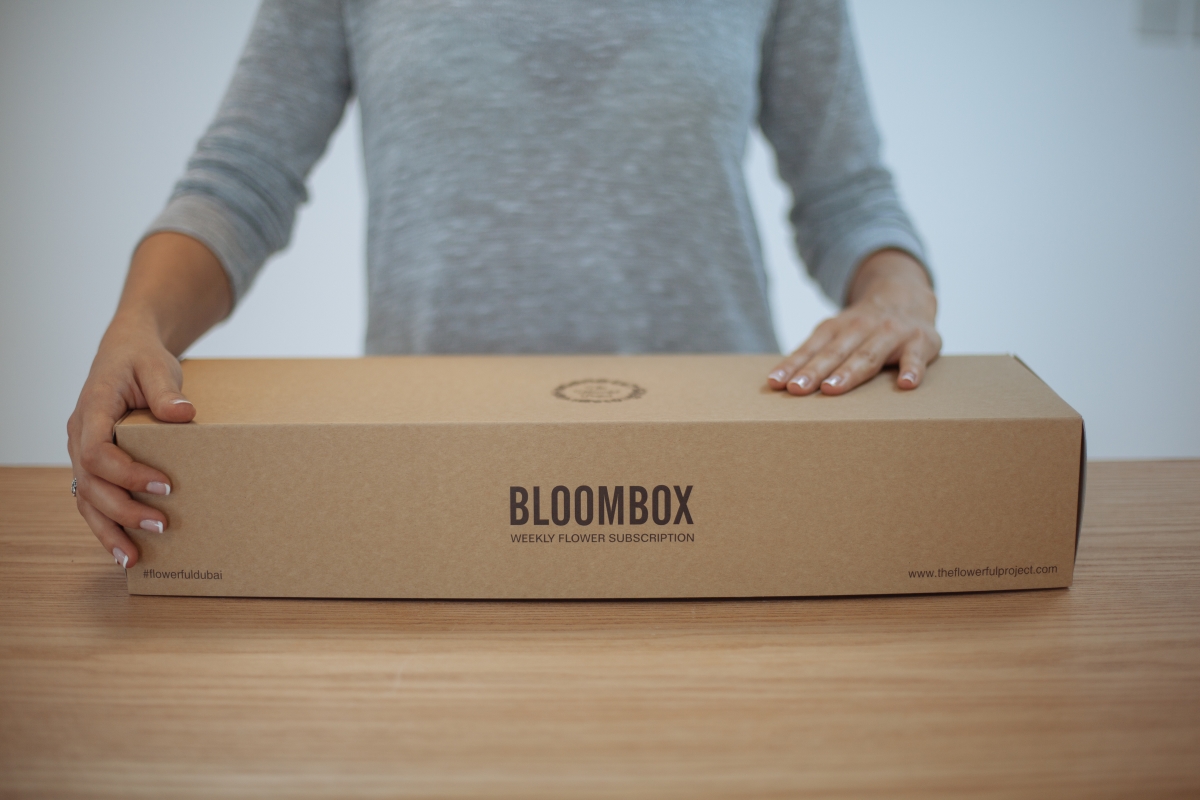 For the rest of you, we want to share FlowerfulBox unpacking experience, as it is one of the best parts of the process. Just like when you got that new phone, remember? However this time it happens weekly. Of course, if you are as clumsy as I am, frequency might be the same 🙂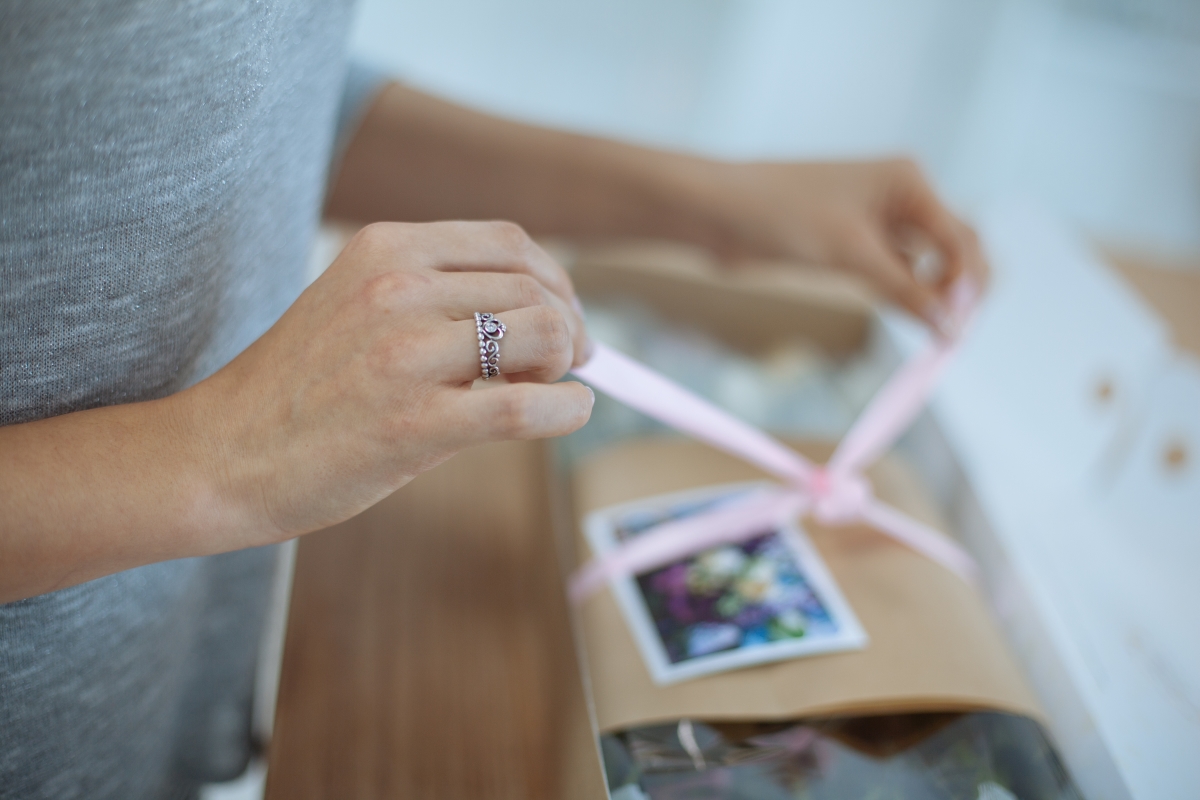 Okay. First things first- you might not know what the FlowerfulBox is. No problem! It is a novice concept. Basically, we deliver a box full of freshest flowers to you. Then you take it and create a stunning arrangement on your own. As a result, you enhance your skills, enjoy the process, and brighten up your home for at least a week. And then the new box comes 🙂
Don't know flower names and the difference between stem and petal? Don't worry. Each box comes with detailed instructions and pictures that explain each step you should follow. Real magic! Once you get more experienced just need to follow your heart. But instructions still will be there.
Every FlowerfulBox is packed to ensure that all flowers are guaranteed to stay fresh and strong. We get our flowerful supply from the best farms globally, so it will be a pity if they will get damaged on that last mile before reaching your home. A super experienced driver takes the flowerbox from our shop in a refridgerated van so Dubai heat is no issue.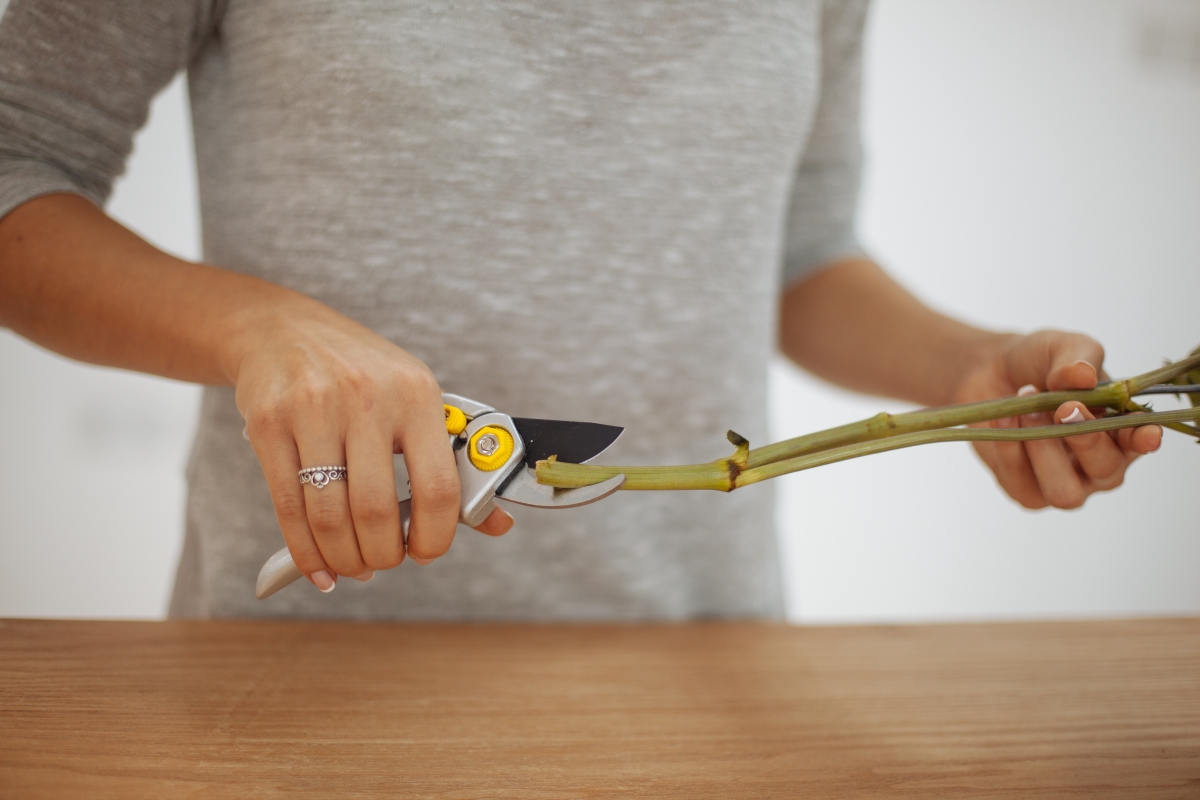 Oh, did we mention that you'll get free floral secateurs with your first delivery? They will help you to condition flowers and also make them last longer. More details on this in our Flower Care article.
Once done, don't forget to share with #flowerboxdxb so other flowers enthusiasts will see your creation.
Exciting, isn't it? Let us know what you think in the comments below. And if you didn't arrange you subscription yet, what are you waiting for?