Flowers & Seasons are intimately bound to each other. Quite a few flowers are season specific, for example Peonies and Syringa. So when the time is right, we grab the opportunity to use those in our arrangements.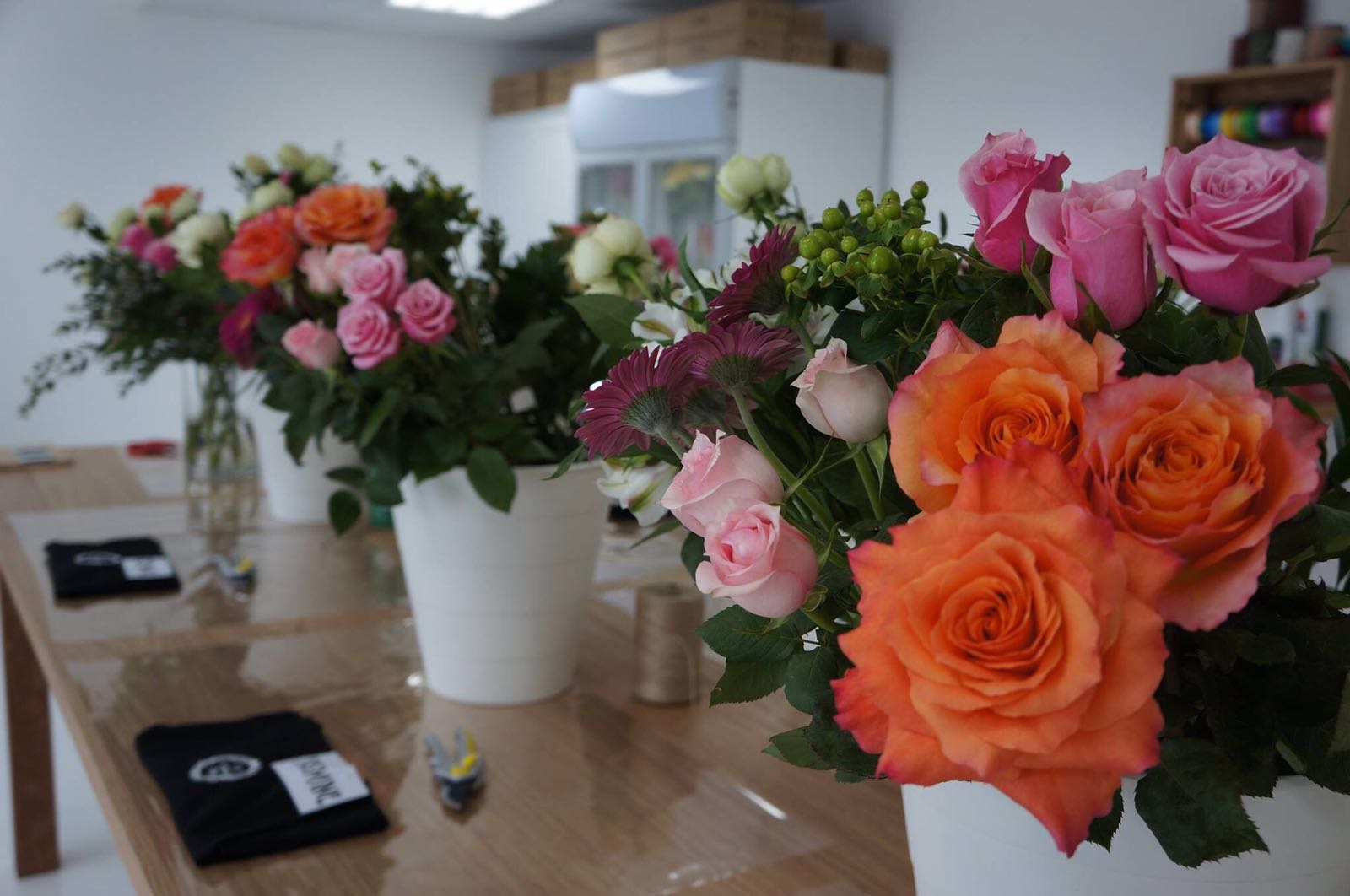 And when the season is Spring, say no more. Most flowering plants bloom during this time. That's why at The Flowerful Project we decided to make our seasonal workshop all about spring flowers. We had full house of attendees headed by our one and only Head Florist Alisa.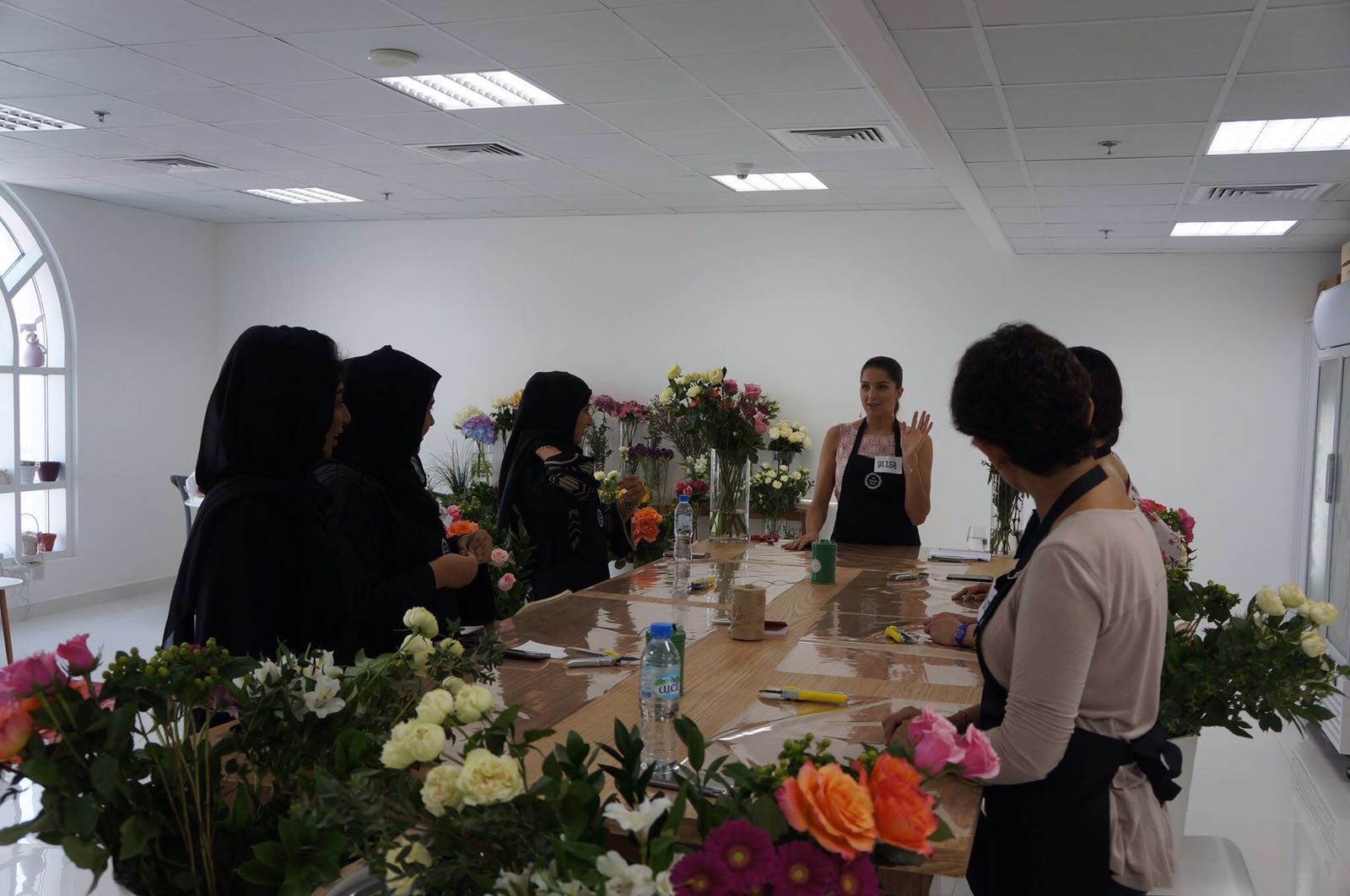 As always we begin with small chat about floristry basics: how to choose your flowers, right colors and conditioning 101. Our Dubai studio is filled with passionate ladies and  flower love.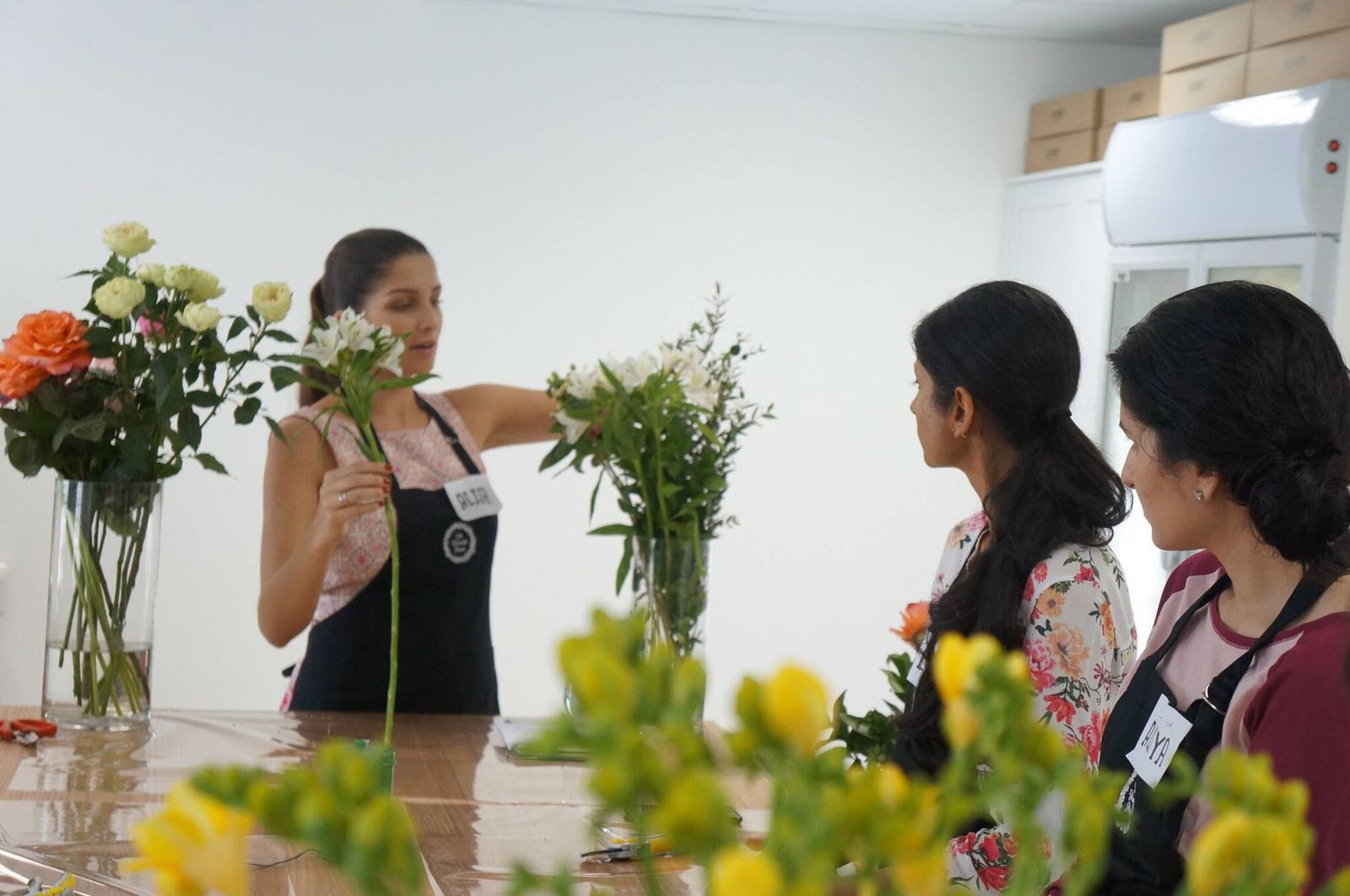 Workshop begins with our head florist demonstrating the proper way of positioning flowers and foliage using the spiral technique. "From left shoulder to the right hip."- is out motto for the first step.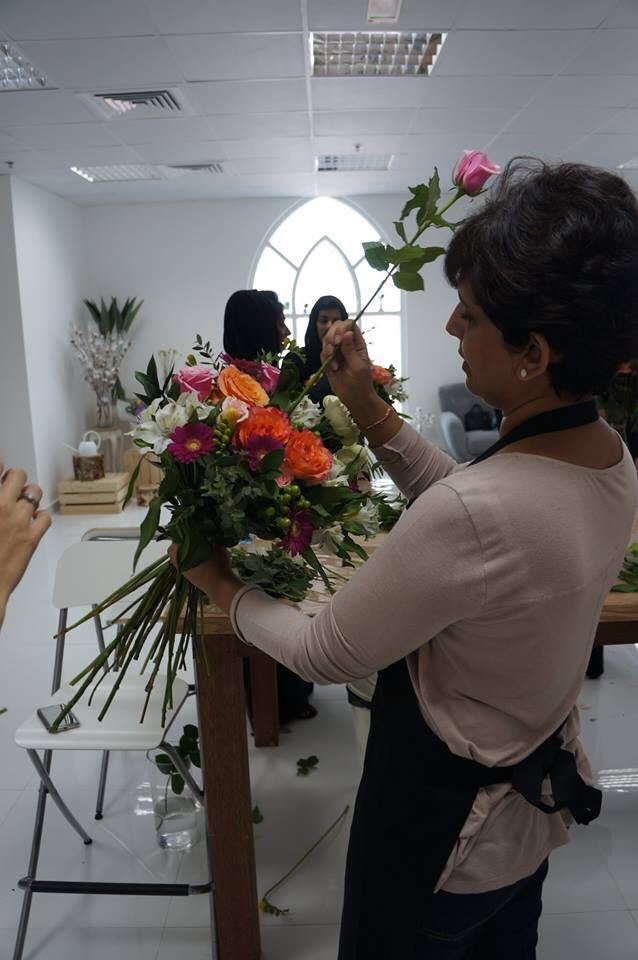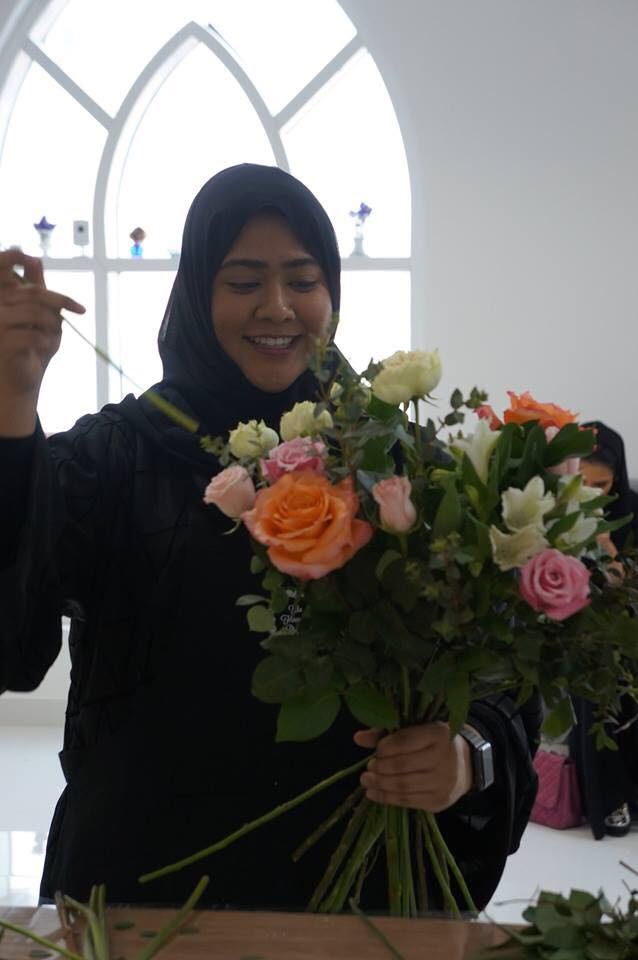 Alisa made first bouquet to show the steps and the final look. Participants are watching closely and attentively with hands itching to make their own.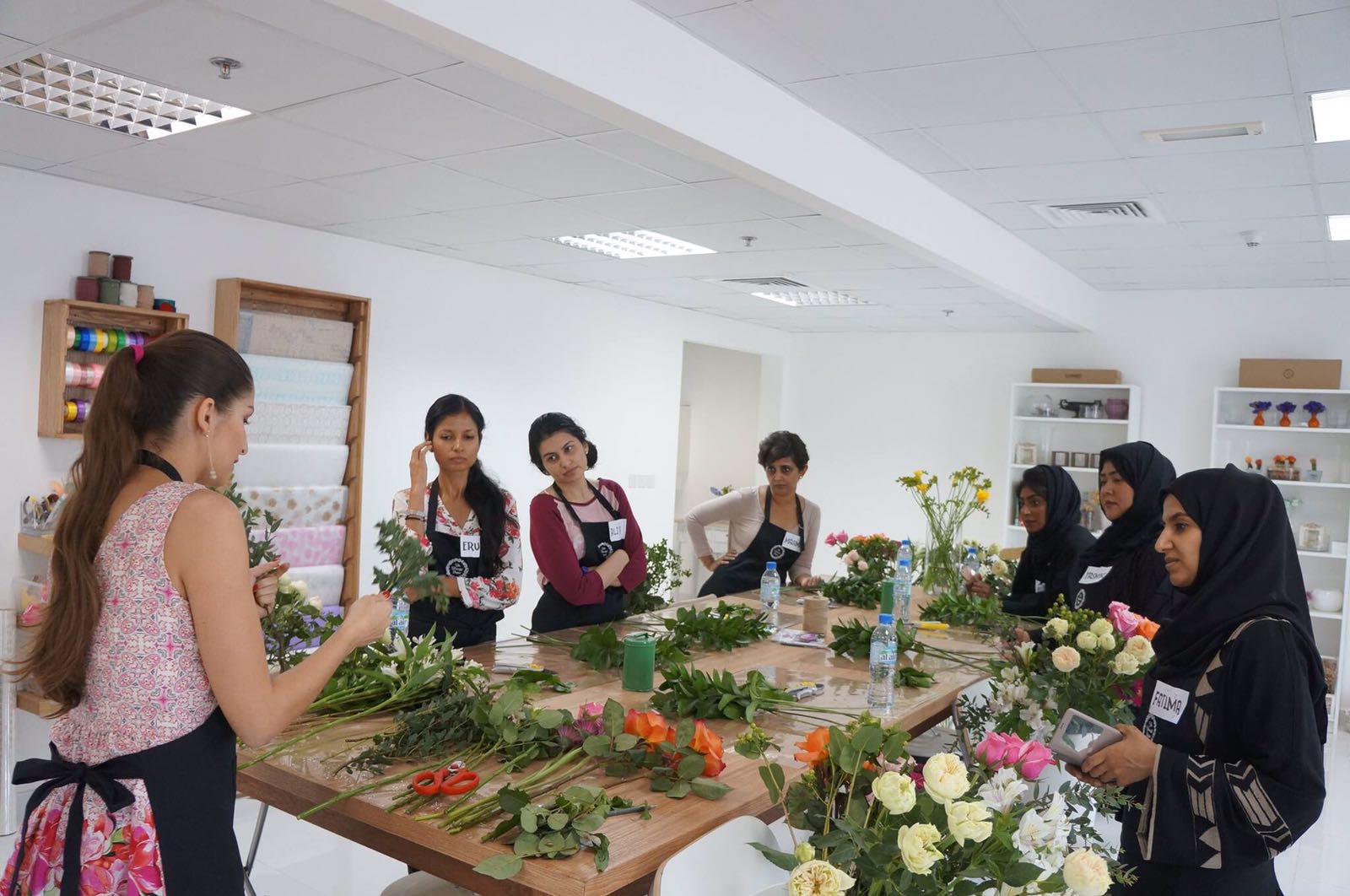 Without further ado everyone starts. Our staff is helping everyone to make sure they are on the right track. We realised all participants were on track and are super talented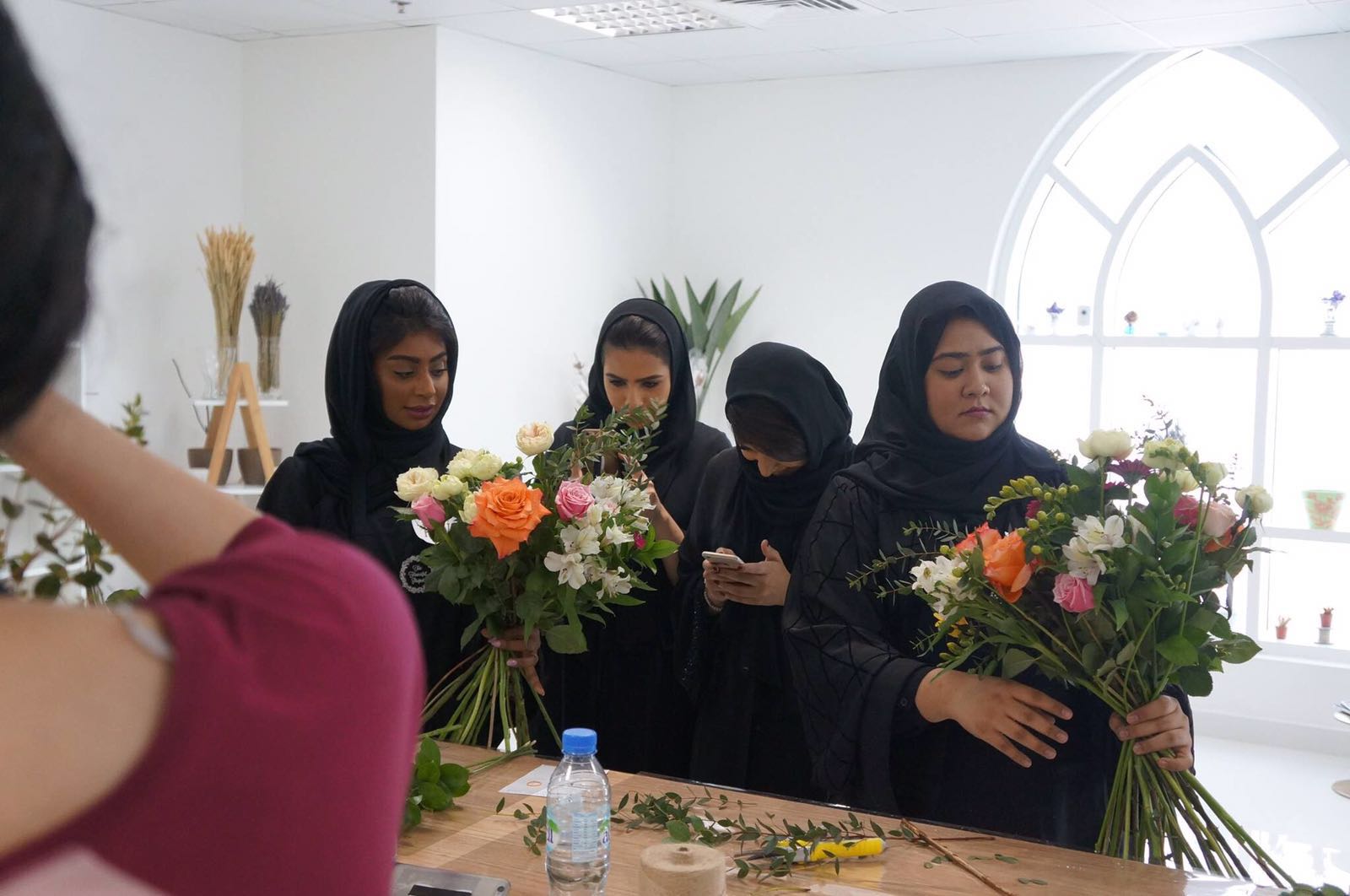 Few wrapping techniques to make a bouquet more presentable, and we can't help but watch our participants Instagramming and Snapping all over our studio. We are also on Snapchat btw now: add flowerfuldubai !!!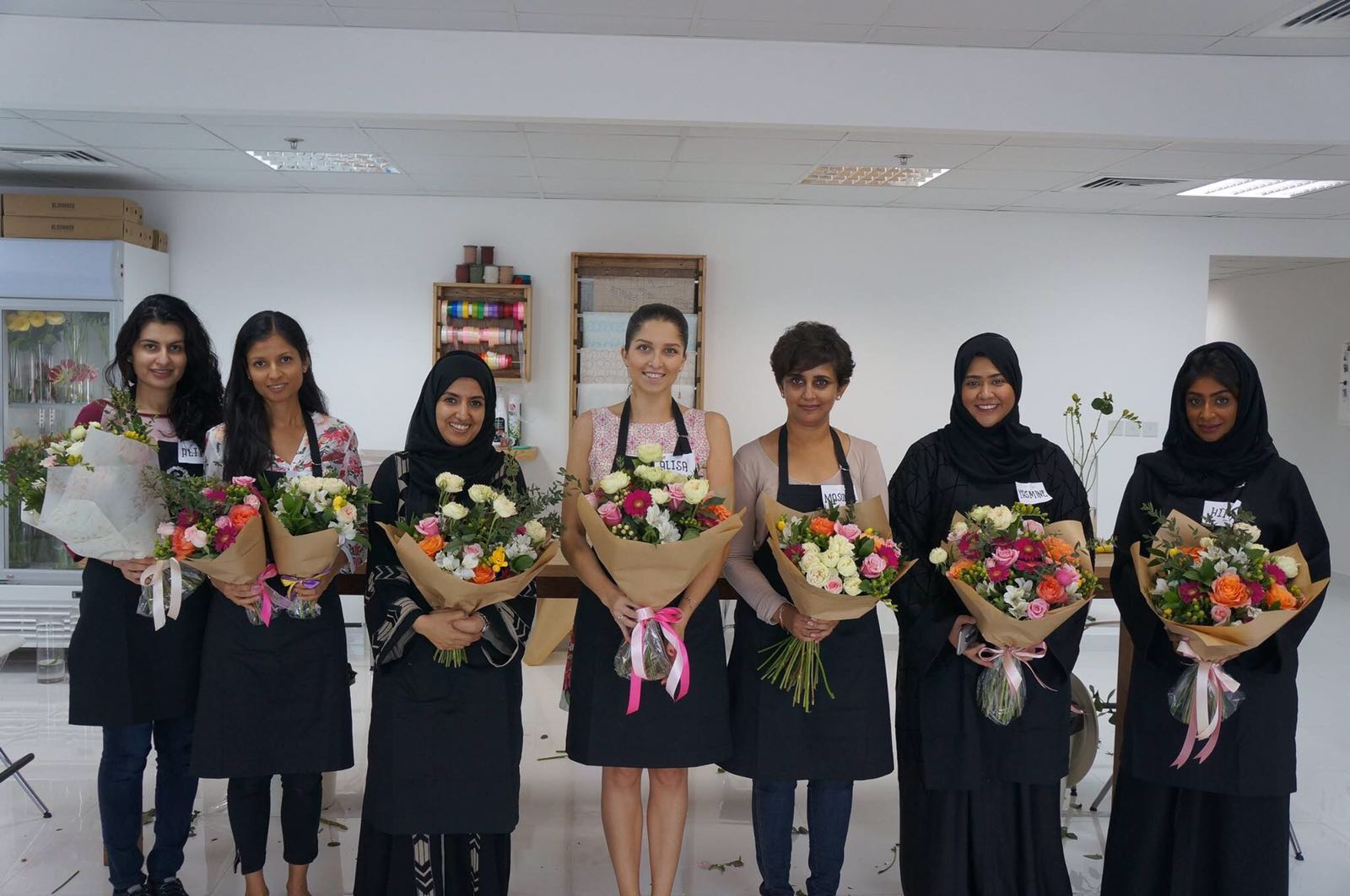 All participants are happy and we are looking forward to see you on our next workshop on the 26th March.