No one's going to argue with this: your wedding is one of the most special days of your life. You know why? Because starting that day you are not on your own, so to say. You've created your own family and took vows to always be together, in sickness and in health, you know the drill. And before that special day, everything else you celebrate is mainly about you. Your finish high school, you graduate from a fancy university, start your first job, get promoted, and so on. But now, you're about to start a new life with a partner of yours. And you're going to make it an amazing life, right? So why don't you make your wedding as amazing? Wedding trends of 2018: there are a lot of them. Today, let's concentrate on one. 
Identify you as a couple
It's all about you as a couple. So when you decide the colors, the theme, which band is going to sing during your wedding, what kinds of flower arrangements you're going to have on the tables, etc., you won't only take into account yourself and your taste, but you're going to stop for a second and look at both of you. Asking this question helps a lot: who are we as a couple? Are you jokers in your friend group who makes others laugh? Are you the "already mom and dad" kind? And maybe you're the chick kind: everyone stares at you when you walk down the street.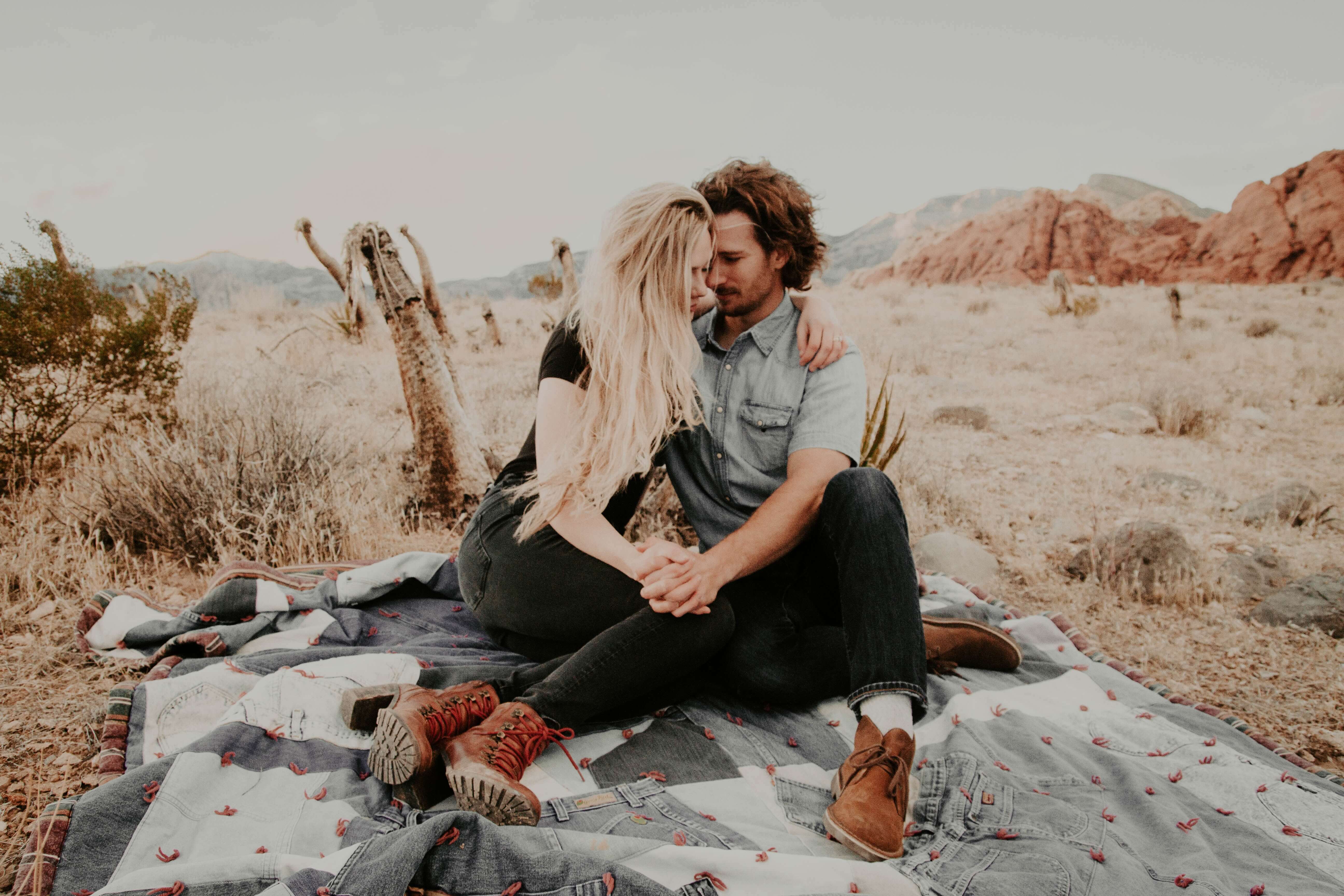 Your wedding is for yourself!
The founder and head florist of The Flowerful Project, Alisa Sokoliuk, says suggest the biggest wedding trend of 2018: it's all about your couple. She goes on saying, "Think of the mood you want to set as a couple, the characters you two are in your relationship, your unique love story and the inner philosophy of what you two have together." And she says it so deeply, there's nothing else to add.
Whether you're going to plan your wedding yourself, or if you're a wedding planner or a florist, try and focus on the individuals: the bride and the groom. That way you'll be able to create a more personalized decor concept and come up with a theme no one can copy. After all, don't you think that weddings are not about impressing our guests anymore? They're about the couple, the celebration of their love and the life that's ahead of them.  
Before you start to plan, there are some questions that you should think about:
How did we first meet?

What did we think of each other then?

Do we have a special moment we always come back to?

Do we have our jokes?

Our "couple's song?"

What our personality as a couple?
Of course, there are plenty more questions you can ask. But the important thing is not to get dragged into the wedding planning process and always keep in mind what all of this is about.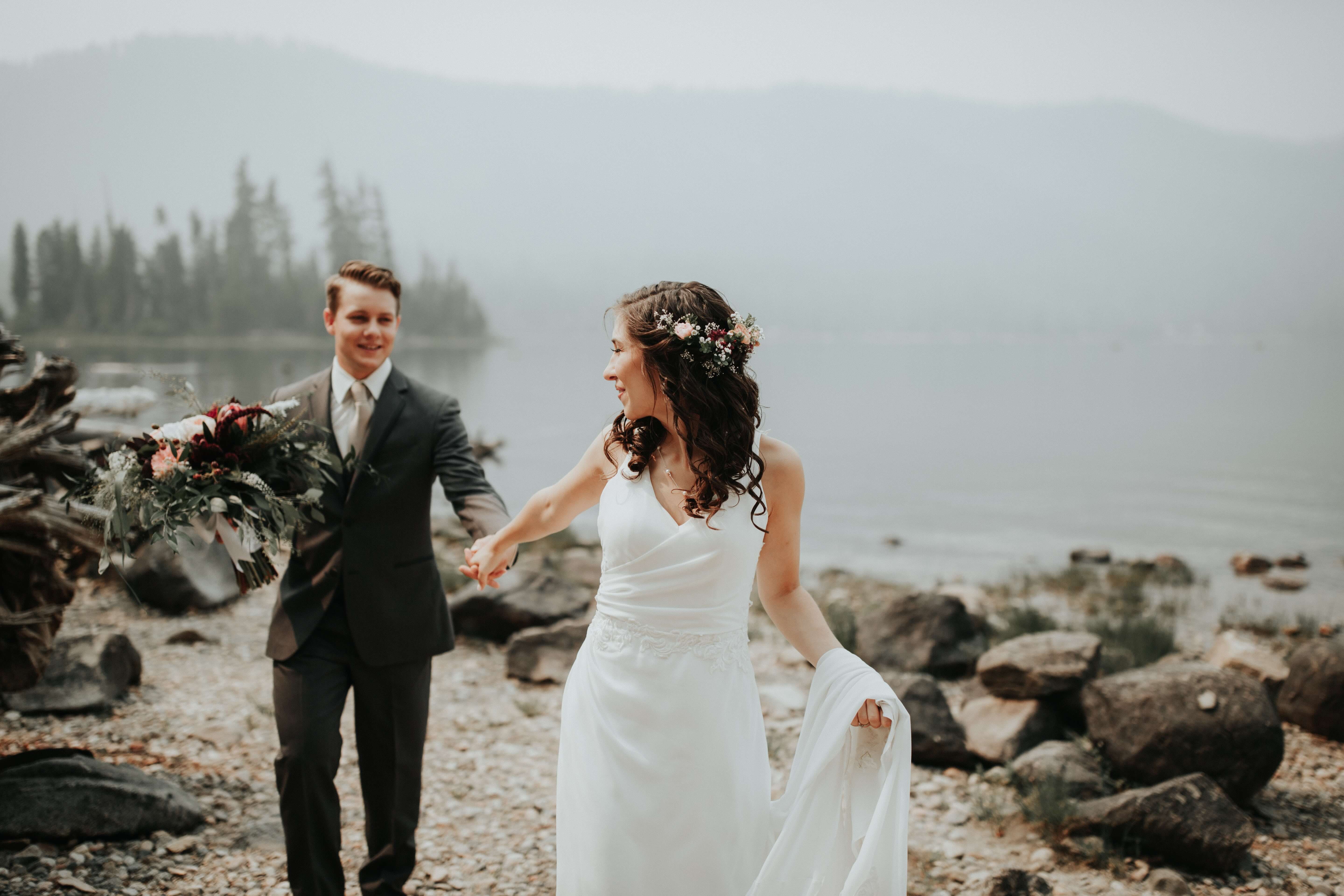 Wedding trends of 2018: "the bride and groom" moment
Moreover, the most special part of every wedding, we think, is the moment the groom sees the bride. It may not seem so incredible, but it's a moment you'll remember for the rest of your life. There's an inexplicable feeling of excitement when your heart is beating faster than ever and your knees shake against your will, maybe you even tear up. And frankly, everyone's "bride and groom" moment is different. So dare to make it the best version of what it can be. In fact, the trend of the groom seeing the bride for the first time was not so hot before. But in 2018, it's making a come back.              
What do you think? We hope these tips will help you during your wedding organization process and will give an idea on how to make it unique and at the same to up-to-date on the wedding trends of 2018.