It's not enough that we had to survive Christmas and New Year, get presents for everyone we know, have a huge hole in our bank accounts and now it's always Valentine's and there more we need to do. The good news is that you're not alone on Valentine's: and you only have to win one special someone's heart. The pressure of finding the perfect gift is on, I know. That's why we put together your perfect Valentine's date: all planned down to the minute. All you have to do is follow the steps and be done with it. Of course, if you feel like it's too much and you are on a tight budget you don't have to follow every step, but you can gather some ideas for yourself. So, let's get started! Here's your perfect Valentine's date already planned for you: and that's how you'll win her heart.
Your perfect Valentine's date: a couple of important things

One thing that you got to know is that deep down, for some the "deep might" be even deeper than for the rest, every girl wants to feel loved and appreciated. And they like to feel like a princess, even if it's for a single day. So first off: don't let her organize the day but do it yourself. Maybe go with a sentence like this one: "Today is a special day and you don't have to plan anything: I've got you. All you have to do today is enjoy every second of it!"

Let her know that you thought it all through and make her know that she can trust you. And now it's time for the actual date. Sure, you can pick her up at 7 PM, take her to a nice restaurant, drink some wine, gift some jewelry and be done with it. But that's something every other guy is going to do. Book her for the whole day if you can.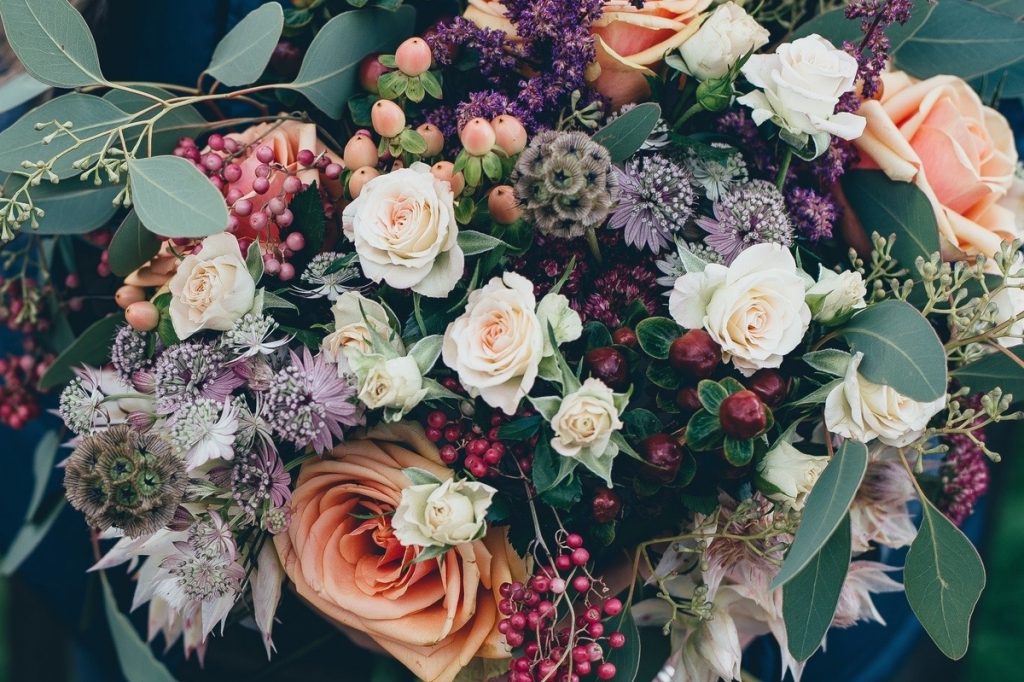 #1 Flowers delivered to her home

If your girl wakes up at 8 AM, get some flowers delivered to her door at 8 AM. If she wakes up later, don't wake her up: the chances are she'll be moody the whole day. Let her get some beauty sleep. Anyway, get some amazing Valentine's day flowers delivered to her home and the time is not important: what's important is that she gets your positive vibes starting from the morning. In fact, flowers are a very important part of your perfect Valentine's date. Why? Because women love flowers more than you know. And if you're feeling fancy, get a card, too. Write something personal, thoughtful and loving. Or maybe write something that will get her excited for your day together. "It's only the beginning of your perfect Valentine's date." This will do!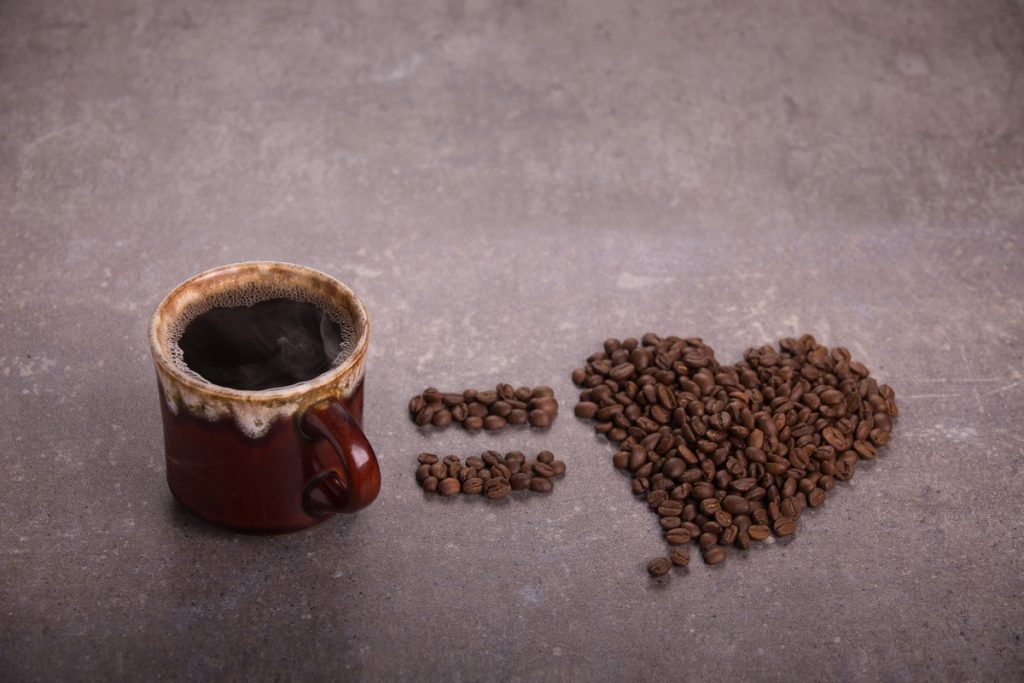 #2 Let's get some coffee

After she gets her Valentine's flowers, jumps up and down a couple of times, takes pictures and posts on her Instagram, she'll call you. And when she does you already have to be near her door. She'll get hyped, will put on some clothes and jump into your arms. Next, you'll take her to get some coffee: after all, she just woke up and needs some caffeine in her system. And don't forget that she's hungry: go for something very yummy. If you see her worrying about calories stop her immediately and let her know she can have anything she wants today!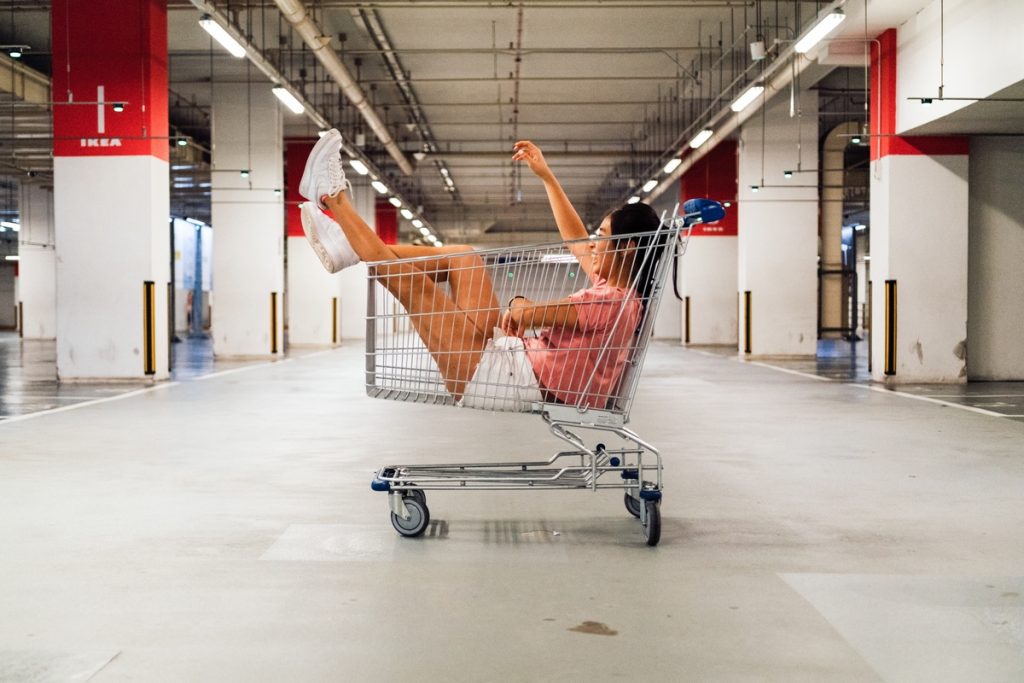 #3 Take her shopping

And this is probably going to be her most favorite part of the day, let's be frank. Take her shopping to her favorite clothing store and help her pick out an outfit for later today. Depending on your and her tastes you can go for a ball gown or a spring dress. Heck, she can even be wearing sneakers: that all doesn't matter. What matters is her excitement when getting new clothes. Well, of course, your wallet matters too. But you can worry about that some other time. After all, you can always earn more money. It's time for her to feel like a Disney princess.

Another important thing? You're probably going to get annoyed at some point or another when she's shopping. But try to level with her and actually help her out. This was the third step of your perfect Valentine's date. Still, have five more to go. Bear with me, it gets even more exciting.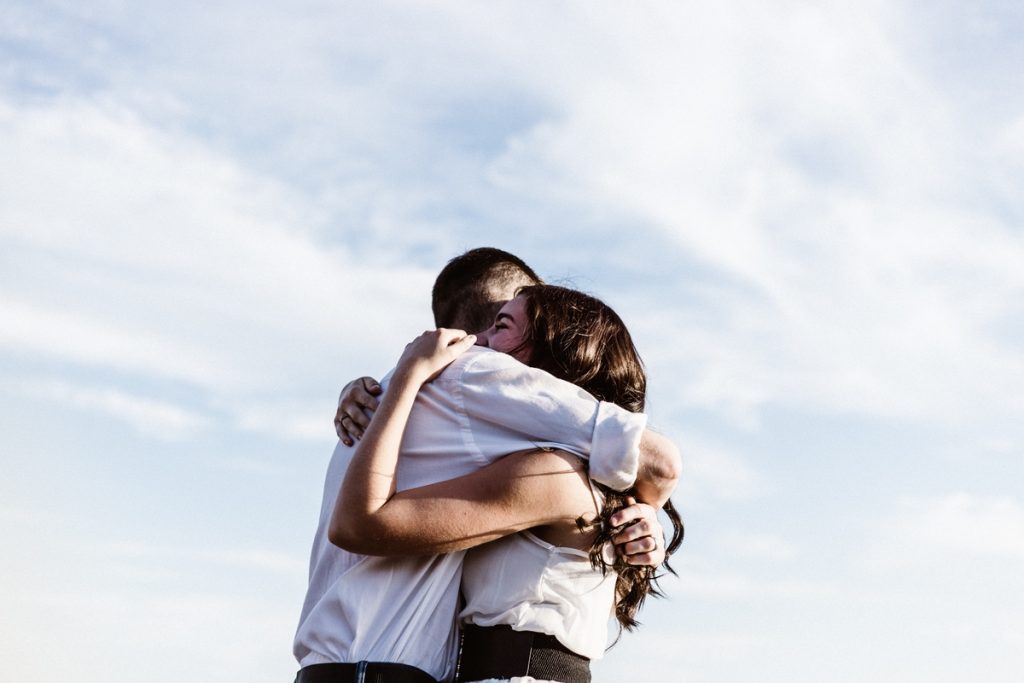 #4 Take her someplace "special"

Step four of your perfect Valentine's date: take her someplace "special". This sounds too generic, I know. Or maybe it sounds kind of scary. What I mean, is that this planned date can't be the same for every couple and work for everyone, you know that. So in the afternoon, when you're done shopping, you should take her someplace she really enjoys. And if taking a nap in her bad is her favorite place, you can take her there. Maybe your girl always wanted to go bowling together and you never found the time? Then today is your bowling day, my man. Maybe she wants to go to the zoo or the park, or wants to see this new movie that just came out? Find out all of this before planning the date and let her have her moment.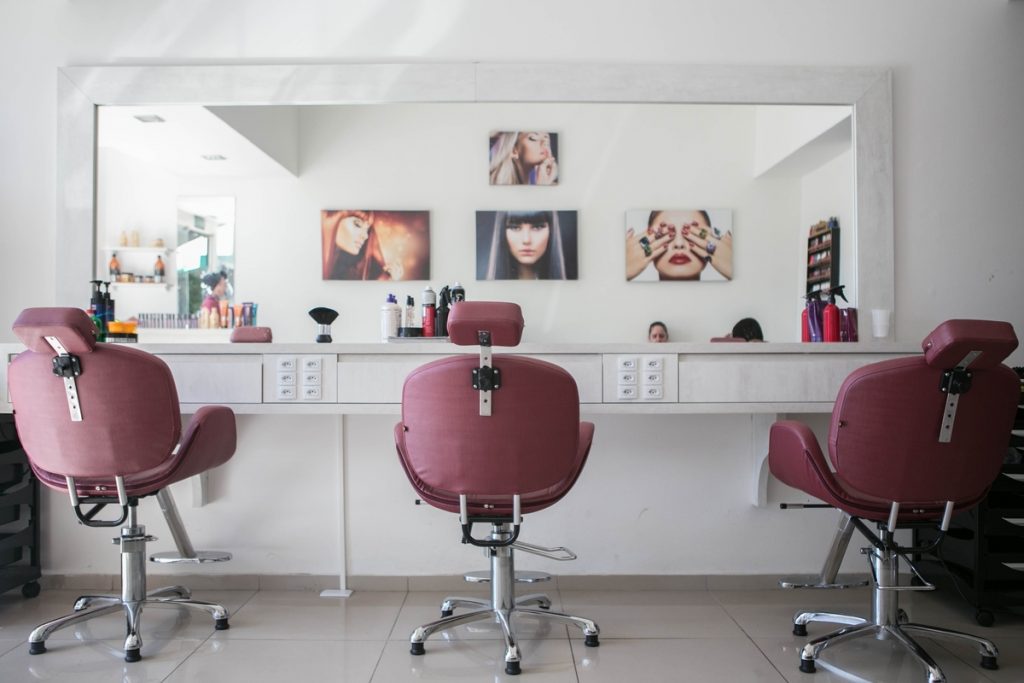 #5 Let her get pampered

Getting pampered: something we all enjoy. But sometimes, even while getting a shoulder massage, we feel guilty. The reason is that it's sometimes hard for us to let ourselves loose and enjoy. But it's different when your loved one says, " you deserved it!" and takes us to a hair or salon. So today you'll take her to all of those fancy places where she'll get all fancy: maybe she'll get a haircut, maybe she'll get her nails done. And if you want to go even farther, get her a nice oil massage to relax her shoulders and take her troubles away. Trust me, it's all going to come back to you in a good way. All you have to do is make her know you appreciate her.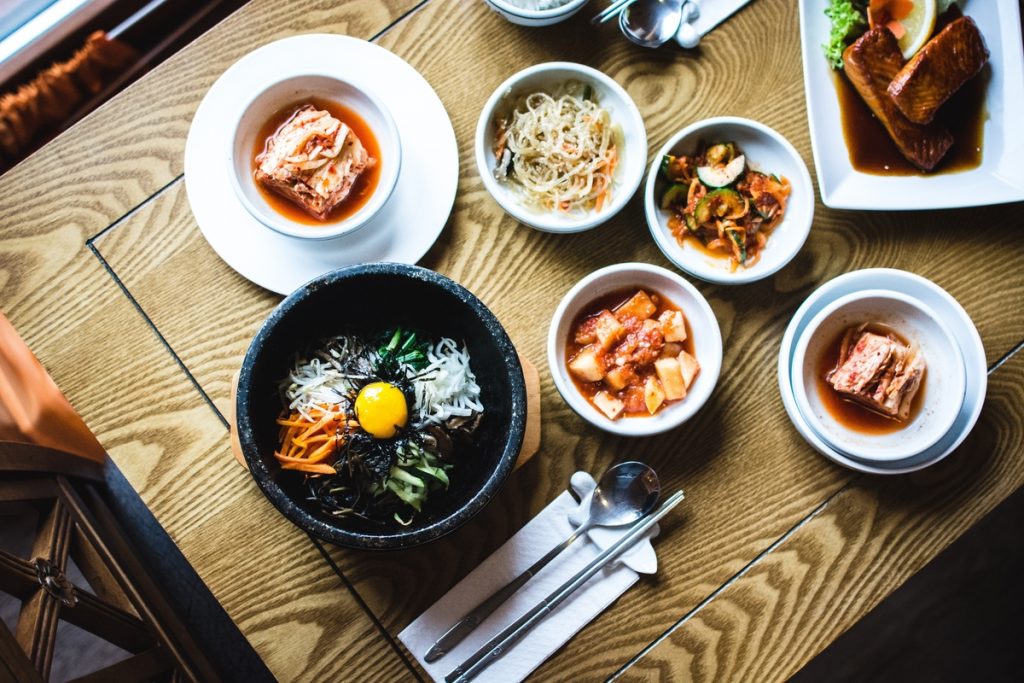 #6 It's time for the best part: food!

If you're anything like me then food is very important to you: sometimes maybe its the most important of all. And there are women who treat food that way, too. If they're hungry they might even cry. Now it's time to take your special one to her favorite restaurant, or maybe to the one she always wanted to go. And be generous about it: if she wants to get a salad let her know that tonight you're going all the way fancy and no salad will do.
#7 Don't forget about the drinks
Some like red dry wine, some like pink cocktails, and some even like beer straight from the bottle: which type is your loved one? You know her best, so take her drinking. And, if you're not exsousted by now, then afterward go dancing, too. It has probably been too long since you've danced together like a couple of crazy teenagers. So get some drinks and let's move on to the last part of your perfect Valentine's date.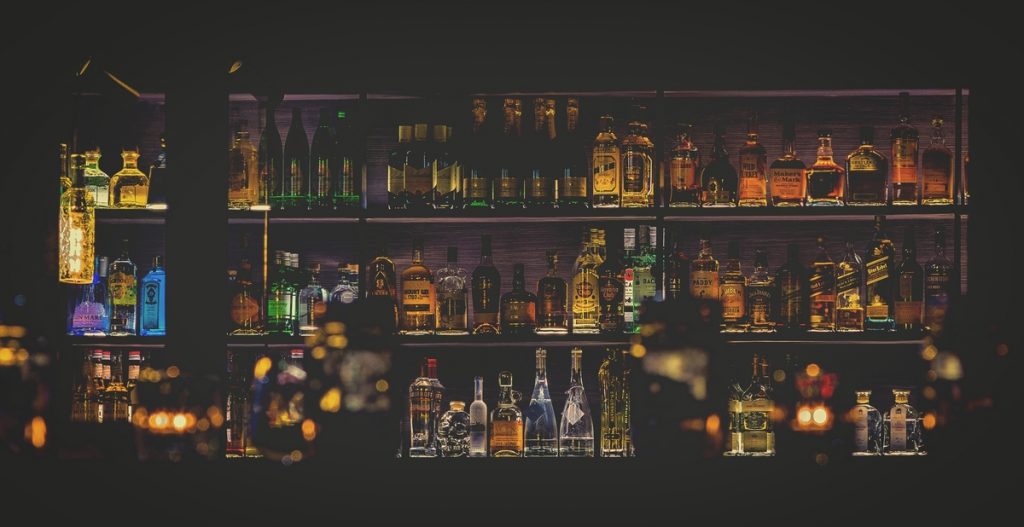 #8 Gift her something she always wanted

You probably think I'm talking about a gold bracelet or diamond earning, right? Well, maybe your woman is not so high and mighty and all she really wanted was some chocolate, but that's not want I'm talking about. What every woman wants is words: simple, right? They need words because that's how they express their emotions and all they're waiting for is to hear those emotions from you too. But as men, you're not used to that. So today, let her know how you feel and actually say it! Maybe it's your first time saying "I love you." Maybe it's already been 10 years since you're married. Things like, "I don't say it though, but you make her happier than I ever thought I would be," will make her feel warmer than all of those 7 steps did.

So? What do you think? I think she's going to like it! And if I'm honest, I think she's going to love love love it! Follow these 8 steps and win her heart for the very first time or all over again.